Dundee University's Cooper Gallery curates contemporary art exhibition in Shanghai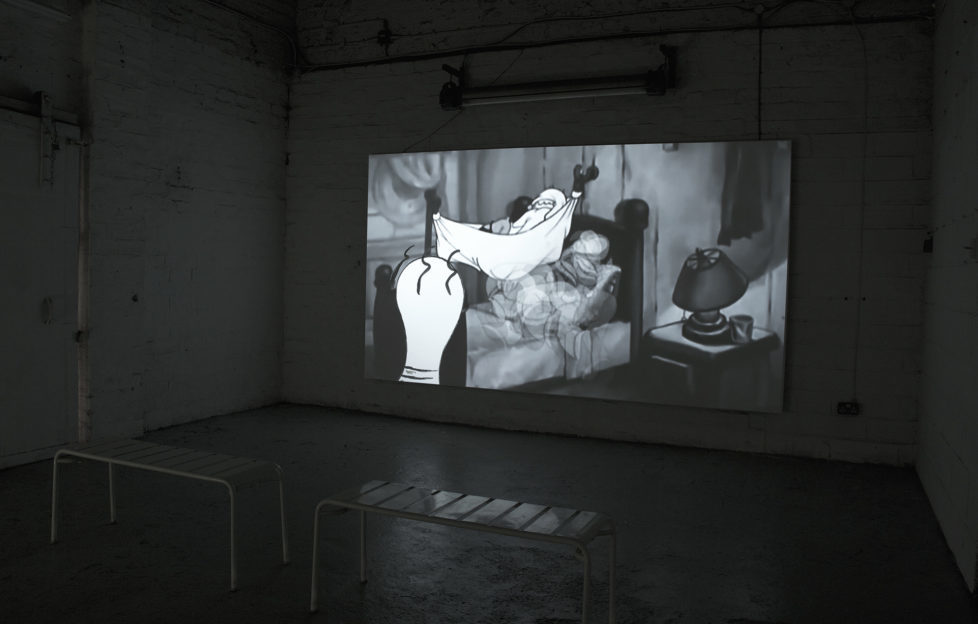 Cooper Gallery DJCAD and British Council Scotland have announced that following the successful debut of CURRENT : Contemporary Art from Scotland in Shanghai in 2015, another exhibition named CURRENT #2 will take place at Shanghai Minsheng Art Museum.
Launched by the international touring forum Hubs and Fictions: On Current Art and Imported Nearness during the 11th Shanghai Biennale, the exhibition will open to the public on Sunday 13 November.
Two major group exhibitions REWIND: British Video Art in the 70s & 80s and >>FFWD: Moving Image from Scotland will be previewed on Saturday 17 December 2016. Screening events will be held at major contemporary art venues in Beijing and Wuhan in December.
Curated by Cooper Gallery DJCAD, University of Dundee in collaboration with Shanghai Minsheng Art Museum and organised in partnership with the British Council, CURRENT #2: Contemporary Art from Scotland focuses on the history, development and current conditions of artists' moving image works to further explore the distinctiveness of contemporary art made in Scotland, its grass-roots spirit and its keen debates with the social and political dimensions of art and culture.
The Cooper Gallery at Dundee University acts as a test bed, encouraging experimental and process-led works by DJCAD graduates, emerging artists and curators.