Young performers will show their moves in Dundee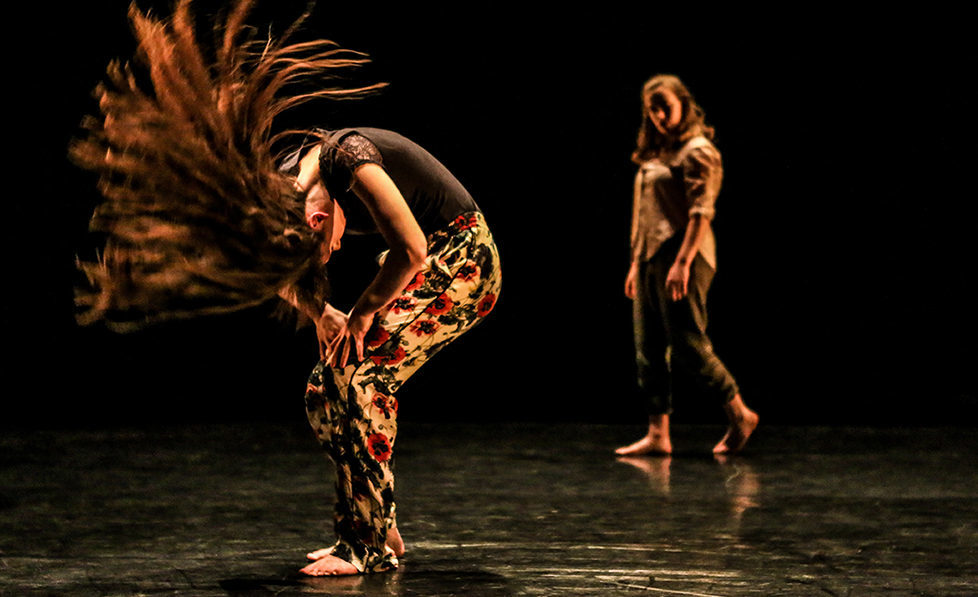 A unique showcase of seven dance performances called ACT will be staged today at Dundee Rep Theatre to celebrate new Scottish dance talent.
Young dancers and choreographers from Scottish Dance Theatre are to be joined by dance groups from across Scotland.
ACT is giving youngsters the opportunity to put their work at centrestage at Dundee Rep Theatre.
Kicking off in Tay Square is Curated Moments, a set of three performances which has been choreographed by Katie Milroy. These physical, emotional and musical pieces are taking place in and around Dundee, setting the tone for the evening ahead.
The new dance showcase today (Thursday, 10 May) is part of a celebration and commemoration of the student riots of May '68.
At 8pm, Niamh O'Loughlin's Gan Ainm, Gan Anam is being staged, featuring dancer Agata Kmeic. The performance draws inspiration from legends about mermaids and their lack of a human soul. The title, meaning 'no name, no soul', looks into the misogyny of these ancient tales.
Next up is a performance from Jemma Stein, followed by Francesca Till's Contemporary Traditions, Agata Biela's Are you The One Running?, and Katie McFarlane's What Holds Us. MacFarlane's piece explores the perception and reality of femininity.
Katie McFarlane said: 'It feels fitting that my first choreographed work for stage post-college is performed in this theatre. I've worked at Scottish Dance Theatre since I started my professional training and they have continually supported and encouraged me as an artist.'
Scottish Dance Theatre's Young Company premiere, New Now and Give\Take, also features in the line-up, alongside The National Youth Dance Company's Di-ver-gent, which has been choreographed by Anna Kenrick from Y Dance. Inspired by the words of Maya Angelou, the dancers take the audience through a landscape of chaos and protest, navigating the diverging paths present in our daily lives.
Finally, Canadian-born choreographer, Eowyn Emerald, is presenting Trinary with her Aberdeen-based dance group. With the help of light designer, James Mapes, their experimental lighting and costume design fuses colour with character, creating a subtle, technological version of movement theatre.
Dawn Hartley, ACT Co-ordinator and Scottish Dance Theatre's head of creative learning, said: 'We're thrilled to host such an exciting bill of dance performances. There's a wealth of emerging dance talent in Scotland and Dundee.
'Audiences will be treated to a Feast from the East of new dance work!'
For ticket information, visit the box office or call 01382 223530.