StAnza poetry festival will enchant all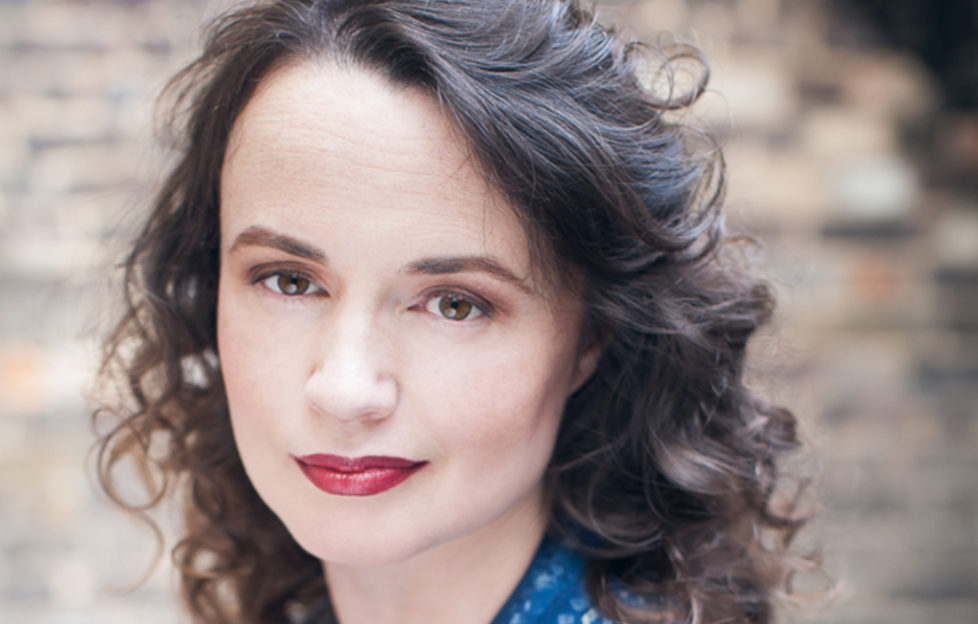 Young poetry fans are in for a treat with enchanted rhyme and nonsense verse at this year's StAnza Festival.
StAnza, Scotland's International Poetry Festival is serving up a treat to young poetry fans with this year's dedicated children's programme.
StAnza has always featured events for younger audiences from readings by children's authors to staged performances and this year is no different with three events for younger wordsmiths.
StAnza is also pleased to be featuring three exhibitions of poetry created by local young people during the poetry workshops arranged in schools in St Andrews and beyond as part of StAnza's school workshop programme supported by St Andrews Community Trust and delivered by Lorna Irvine and Ken Cockburn.
Festival director Eleanor Livingstone said: 'At StAnza we pride ourselves in delivering a full, vibrant programme which has wide appeal to all audiences including children. We're thrilled to have three wonderful events and workshops, two of which are free, on offer to our younger poetry fans at StAnza 2019.'
StAnza will be working once again with Fife Libraries to host a special poetry Bookbug session. Bookbug offers free, fun and friendly events for babies, toddlers, pre-schoolers and their families to enjoy together. They look to introduce young children to the joy of books and stories, and each session includes songs, stories and rhymes. Poet Jill Bennett will be bringing a touch of StAnza to this week's Bookbug session, with a reading of Scots animal rhymes.
Pied Piper is a session of enchanting rhyme run by poet and prize-winning children's writer Diana Hendry. Diana is the author of picture books such as The Very Noisy Night and You Can't Cuddle a Crocodile, and junior novels including Whoever You Are and the award-winning Harvey Angell.
Youngsters will have the opportunity to create their own nonsense verse in StAnza's Laughable Limerick workshop. The poet Edward Lear revelled in nonsense and laughable limericks. His poetry is peopled by such original creatures as the Quangle-Wangle, the Pobble, the Scroobious Pip, and the Jumblies.
In this workshop, led by Sara Lodge, children will be playing with rhyme and rhythm, nuance and nonsense, and enjoying Lear's limericks in order to write and illustrate their own. Children will also have the chance to create their own illuminated alphabet letter and verse, inspired by Lear's nonsense alphabets.
This year's festival is supported by the National Lottery through Creative Scotland, and EventScotland, part of VisitScotland's Events Directorate.
StAnza is one of the top poetry festivals in the UK, famous for its friendly atmosphere and international focus. Over five days from 6th to 10th March more than 100 readings, performances, discussions, poetry inspired installations and exhibitions and other cross-media performances will take place in a range of atmospheric venues in and around the historic and lively town of St Andrews.