The Week in Pictures: Rocks, straw, and more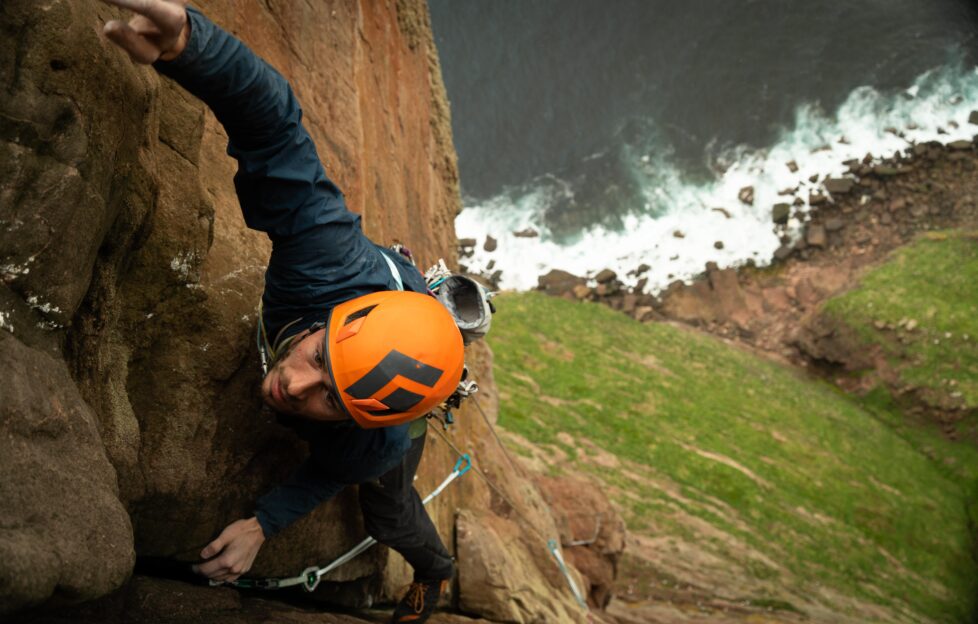 Peter Ranscombe takes a light-hearted look at some of the images that caught the eyes of Scottish Field's writers this week, from rocks to straw…
IF YOU don't have a head for heights then look away now.
Scottish climber Robbie Phillips and his partner, Alex Moore, have made a rare ascent of Britain's highest vertical sea cliff.
"St John's Head" on Orkney measures 335 metres – or 1,128 feet in old money – and is just around the corner from the more famous "Old Man of Hoy".
It forms part of the even higher "The Long Hope" at 493 metres or 1,617 feet, which was first free-climbed by Dave Macleod in 2011, and took Phillips and Moore seven days to complete.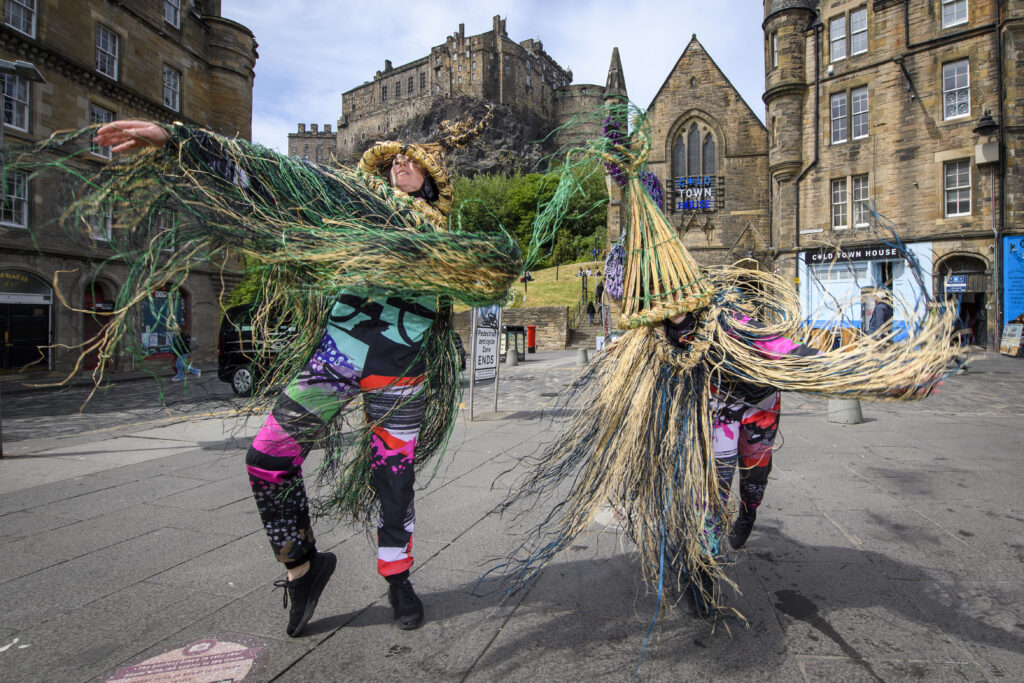 Back down to Earth, and the stunning photos just keep coming ahead of this summer's Edinburgh festivals.
Dance Base has unveiled its programme of 39 shows by 36 dance companies from 12 countries.
Among them are "Strawboys" by Rob Heasli.
Programme curator Morag Deyes said: "This year, we fearlessly shake up conventions, explore differences, and offer you dance that creates the potential for real change."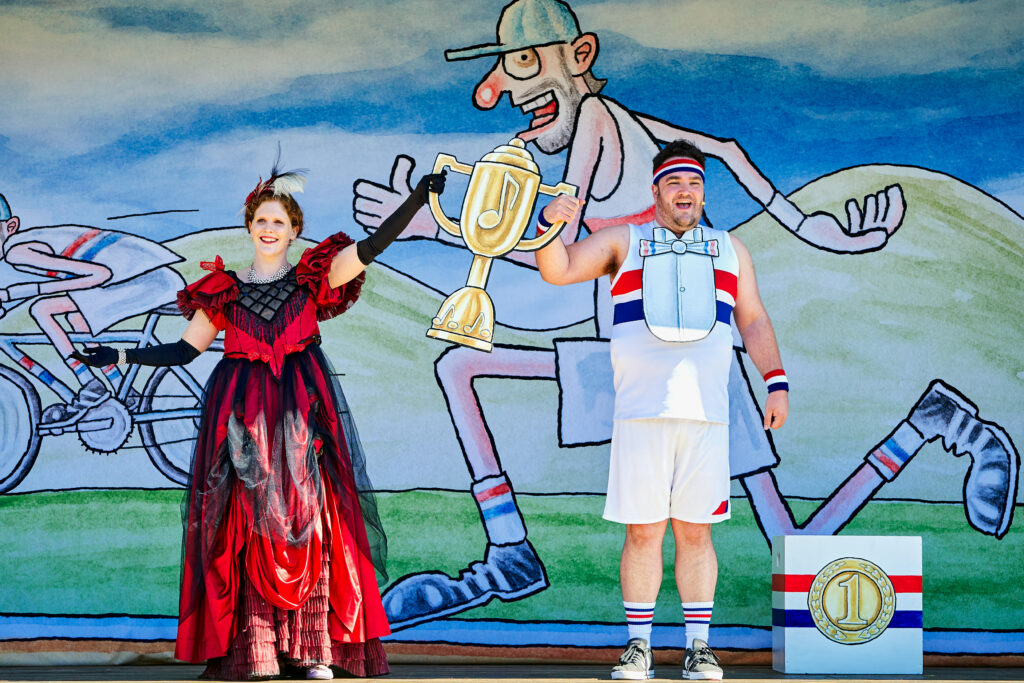 Staying with the arts, and Scottish Opera continues to prove that opera isn't just about ball gowns, white ties, and those funny wee binoculars for peering at the stage.
Its pop-up opera series kicked off at Glamis Castle last week.
The tour is visiting locations throughout Scotland until 10 July, including Mugdock Country Park, North Bragar on the Isle of Lewis, Summerlee Museum of Scottish Industrial Life, and Perth Concert Hall.
The programme includes 30-minute extracts in A Little Bit of Barber and A Little Bit of Figaro, as well as Scottish Opera's own Be A Sport, Spike!
Don't miss photographer Kimberley Grant's stunning adventure photos in the July issue of Scottish Field magazine.