Fringe review: Paul Merton's Impro Chums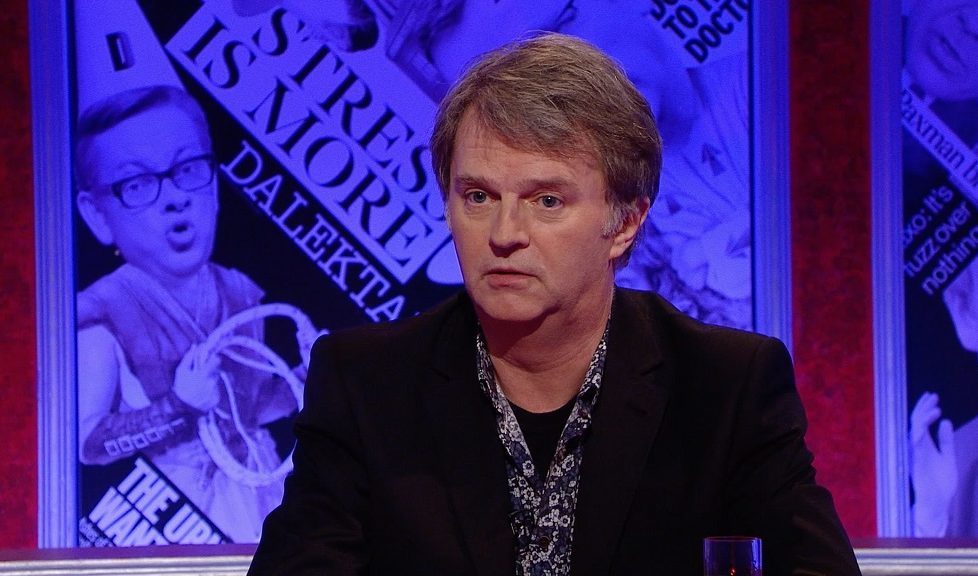 Paul Merton may be best known as a team captain on Have I Got News For You, but he's also one of the country's best improvisational comedians.
He and his highly professional Impro Chums take genuine audience suggestions (unlike some impro shows) and create hilarious scenarios of random nonsense that are guaranteed to have you roaring with laughter.
Obviously every show is different but we ended up with Estonian Labradors, childbirth and zebras being pushed off diving boards in Musselburgh.
Finishes with a marvellous Shakespearian play that goes wrong.
Very few tickets left.
· Venue: Pleasance Courtyard. The Grand.
· Dates: 13-18. 4pm
· Tickets: £14.50. Concessions £13.50
· Box Office: 0131 226 0026 or online at edfringe.com
Read more about the Edinburgh Festival Fringe in Scottish Field HERE.