Acclaimed writer's play is revived – with cast of Two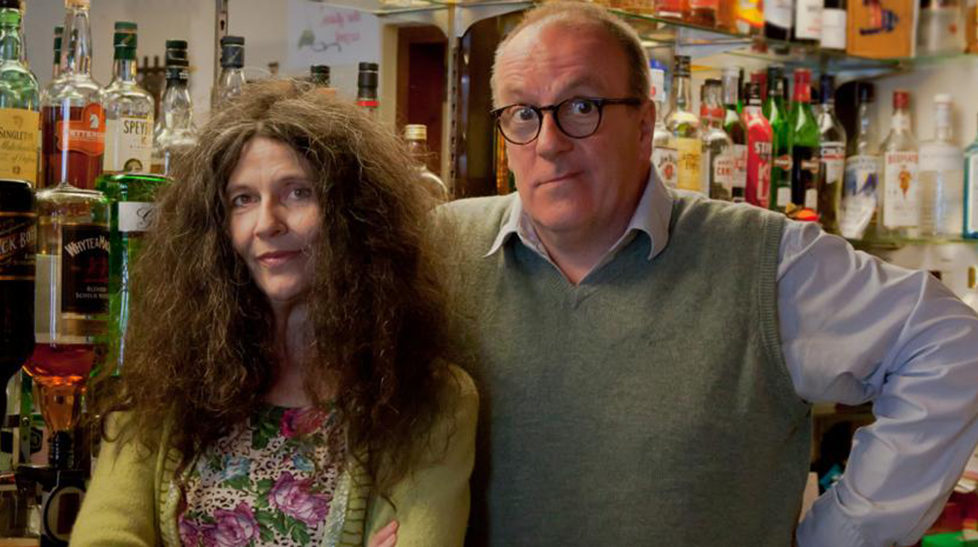 A poignant two-hander stageplay is being given a Scottish revival.
Mull Theatre is on the road to Moniaive with Two, its revival of Jim Cartwright's beautiful, poignant and very funny two-hander.
Jim, the award winning writer of The Rise and Fall of Little Voice and Road, created a fast-paced comedy drama filled with twists and turns.
Taking place over the course of one evening, the play highlights the rocky relationship of the landlord and landlady of a busy, typical local pub, as the colourful regulars pull up a stool and let us into their lives and loves, their triumphs and their tragedies.
The show features Fletcher Mathers and Alasdair McCrone playing all 14 characters. Alasdair McCrone also directs the production.
It comes to the Coach House, at the Craigdarroch Arms, in Moniaive on Monday, 1 October.
Tim O'Sullivan, who is hosting the event and runs the Craigdarroch Arms, said: 'We are delighted to be welcoming this wonderful play by award-winning writer Jim Cartwright.
'As someone who runs a pub I'm delighted to have the chance to see a performance that shows just how central they are to people's lives and communities.'
Doors open at 7pm, with curtain up at 7.30pm, on Monday 1 October. Tickets £8 to £10. Call 01848 200205 or visit www.ticketsource.co.uk.
Mull Theatre is part of Comar, a multi-arts organisation based on the Isle of Mull. We support and connect artists and audiences and seek meaningful ways to inspire, inform and shape communities through culture and creativity.