'Dig for Victory' at National Museum of Flight events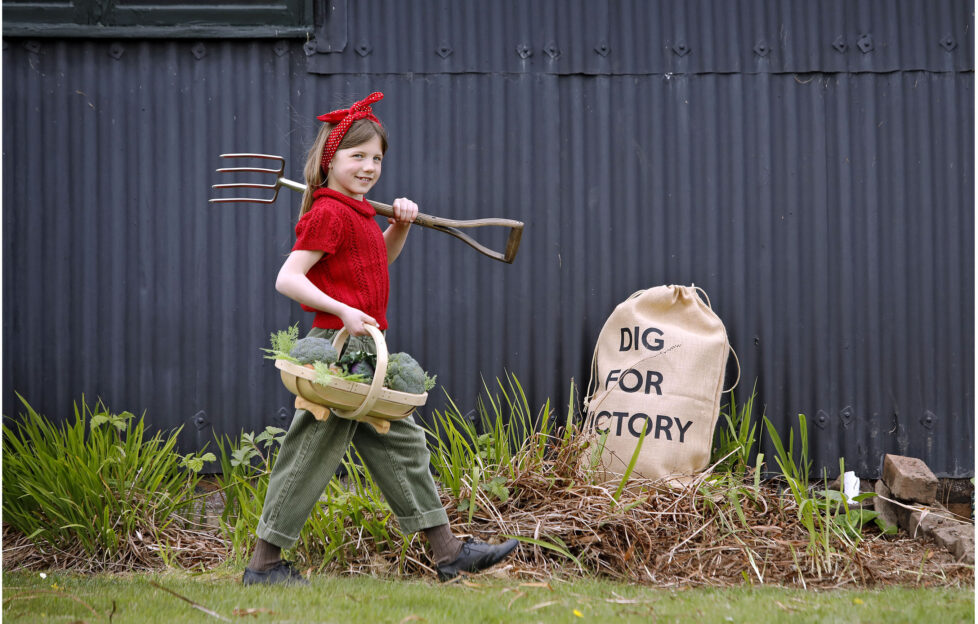 VISITORS will be "digging for victory" this Sunday at the National Museum of Flight at East Fortune in East Lothian.
The museum, which is based on a former Second World War airfield, will offer talks, tours, demonstrations, and hands-on family activities to explore how people grew and cooked their food during the conflict.
Food historian Nichola Fletcher will explain the challenges of wartime cooking and the innovative ways people coped with limited access to ingredients due to rationing.
Talks on the "Lost Allotments of East Fortune" will include archive photos of the airfield and descriptions of how fruit and vegetables were grown there during the war years.
Guests can also sign up for a walking tour of the site to discover what it was like to live and serve at RAF East Fortune.
General manager Steve McLean said: "The National Museum of Flight is located on the UK's best-preserved Second World War airfield and still features a number of buildings from the period, including historic wartime aircraft hangars.
"The people who lived through the war were brave and resilient, but also very resourceful."
Laura Chow, head of charities at People's Postcode Lottery, which is funding the activities, added: "This 'Dig For Victory' event is a fascinating and fun way to learn about the history and challenges of providing meals on the home front during the Second World War.
"We're delighted that players of People's Postcode Lottery can offer visitors to the National Museum of Flight the chance to step back in time and explore this fascinating aspect of our country's wartime past."
Read more stories about Scotland's history on Scottish Field's culture pages.