Appeal for communities to tune in to musical instrument amnesty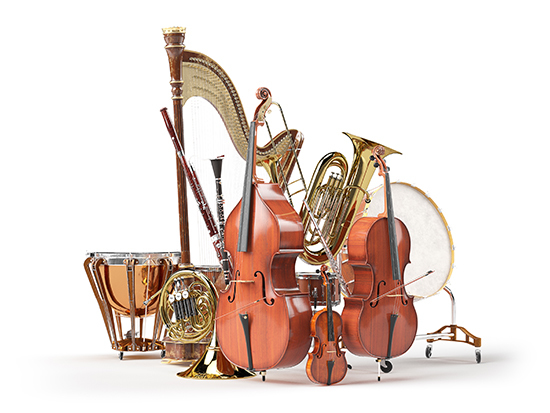 Musical groups across Scotland are being ask to collect and re-use instruments as part of a 'musical instrument amnesty'.
The Zero Waste Scotland initiative, which is part of Pass it on Week 2018, seeks to gather instruments that are no longer being used and find them new homes, writes Lewis Blythe.
Local music groups are being asked to act as collection points for the instruments as well as showing support for the second hand movement.
Zero Waste Scotland's re-use campaigns manager Andrew Parkhurst said: 'Pass it on Week is all about looking at what we no longer use and passing it on to have a new life with someone else, and one of the great ways you can do that is by giving someone the opportunity to learn an instrument.'
Andrew, himself a keen musician added: 'We're calling for organisations to come forward and be listed as collection partners, so that local people can simply drop in instruments somewhere nearby for people in the community to benefit from.'
Pass it on week aims to promote re-use as an attractive alternative to buying new and to encourage Scots to help the environment by keeping items in use. Zero Waste Scotland has also teamed up with musical instrument library Music Broth to make sure all the collected instruments are rehomed.
Founder of Music Broth, Felix Slaven added: 'We're really pleased to be able to support any individual, group or organisation that wants to support this initiative but doesn't know where to send the instruments they collect.
'So if you want to get involved, we will accept your musical items and make sure they go on to have a long life as part of our library.'
To get involved with the musical instrument amnesty, click HERE.