Polished recording from a musically mature group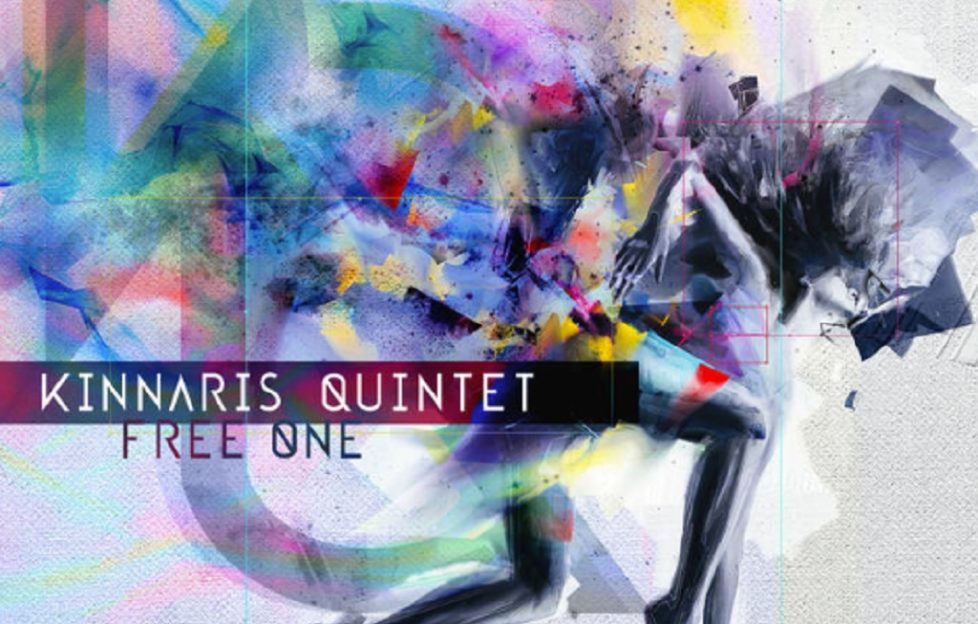 Released last month, Free One is the debut album from five thoroughly seasoned musicians.
Each is highly accomplished in their art, with the mandolin of Laura-Beth Salter and guitarist Jenn Butterworth providing the rhythmic drive to support the silky fiddles provided by Aileen Gobbi, Fiona MacAskill and Laura Wilkie.
From the opening atmospheric strains of Aileen's Nonna Pina cascading into the amusingly entitled yet forceful Space Ghettos, the quintet move into a jaunty Can You Repeat That Please? and a fine rendition of The Fisherman in the Wardrobe.
Following a couple of Laura Wilkie's delightful tunes, Mary Binnie and Toria's 50th , we are treated to a quite charming number from Laura-Beth as she showcases her skills with a wander through June's Garden.
There is an innate self belief in this band which only grows as the album continues with some deft playing on Gortavale Rock and the fabulous Saltspring Overture and Saltspring which, along with The Weatherman, are the standout tunes for me if I'm really pushed to pick favourites.
A dramatic Free One closes the proceedings, a free and unconstrained tune that some may find slightly challenging to listen too as it ebbs and flows against the natural order of rhythm.
Free One doesn't feel like a debut album and at first hearing I wondered if they had played it a bit safe, perhaps because it doesn't have a rawness or overeager excitement that sometimes comes across in first recordings.
However, given the musical maturity of the individual musicians, that is not surprising. The band may disagree, but this is a polished recording with a control over the sound that comes from self assurance honed by much playing and performing.
The sound is fresh and contemporary and every time I've played it there's something new to hear, whether a particular harmony, cleverly placed harmonic or attention to detail in the understated accompaniment.
There is a unity in this band that is rare and their music audibly encompasses all the attributes of their mythological namesake, Kinnaris, a creature renowned for art, song and dance that symbolises grace and accomplishment. I look forward to their next release.
The Kinnaris Quintet will be performing at the Pleasance, Edinburgh on 17 November as part of the Scots Fiddle Festival 2018.