Insightful exhibitions at National Museum of Scotland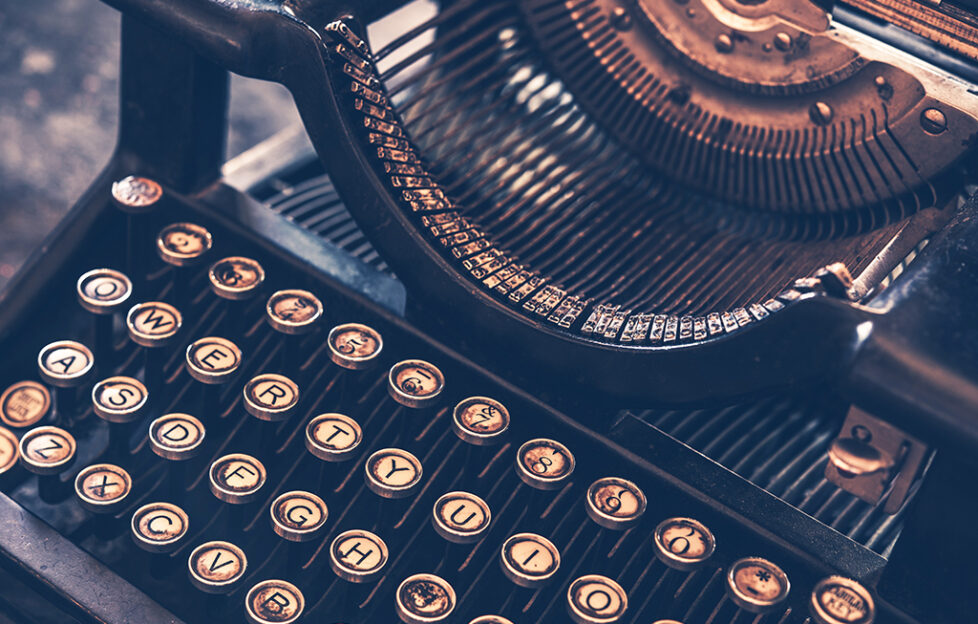 The National Museum of Scotland is currently running a number of fascinating exhibitions.
The Typewriter Revolution will continue until April 17 2022, and is open from 10am-4.30pm.
The typewriter's social and technological influence is revealed in this new exhibition and looks at its role in society, arts, and popular culture. It traces the effect and evolution of typewriters across more than 100 years, from weighty early machines to modern style icons.
The impact of the typewriter has been much wider than simply speeding up the way we write. It helped revolutionise the world of work and change the lives of working women in particular. Typewriters helped them launch their own businesses at a time when female employers were rare and became a vital weapon in the fight for the vote.
Visit nms.ac.uk/Typewriters
Meanwhile, Inspiring Walter Scott celebrates one of the greatest Scots of all time, and runs until January 9 2022.
On the 250th anniversary of Sir Walter Scott's birth, experience his novels through objects that inspired him.
In this small exhibition the museum shows how Scott drew upon real historical objects for inspiration, placing objects alongside Scott's words, and the stories in which they feature. While you view these fascinating objects, you can listen to an actor reading extracts from these tales.
This event is run in association with Walter Scott 250: Celebrating 250 Years of Scotland's Greatest Storyteller.
Visit nms.ac.uk/walterscottexhibition
Scotland's Climate Challengeis an exhibition running until March 27.
This small exhibition highlights the exciting work being carried out in Scotland to fight against climate change.
It brings together just some of the technological responses that have been developed in Scotland or that are being used here in the effort to cut carbon dioxide emissions. On show are a range of leading-edge equipment, much of it newly collected, alongside samples of natural material.