Gaelic events celebrated at Glasgow festival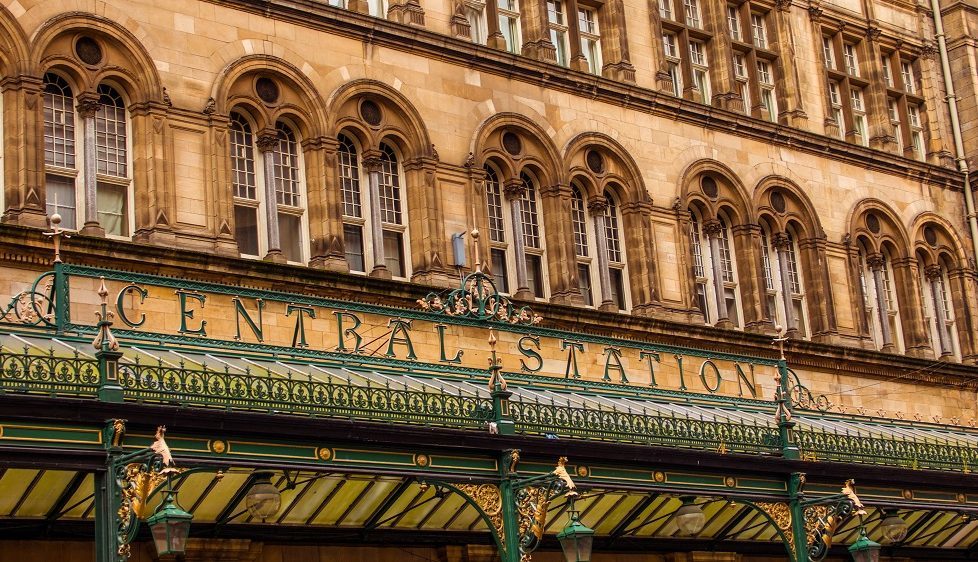 A cultural festival is taking place in Glasgow next month, to tie in with the arrival of international athletes at the Glasgow 2018 European Championships.
Festival 2018 will run from August 2-12, and will feature a dynamic cultural programme, which includes a number of great events from Gaelic Arts.
Naming the Tree (Ag ainmeachadh na Craoibhe) will take place on August 3, from 4.30-5.30pm in the Hidden Gardens, at the Tramway, 25A Albert Drive.
It's an outdoor event to celebrate the Ginko Tree with Gaelic song, poetry and a naming ceremony.
The event is free, but places should be booked in advance.
… but they who were in Glasgow (… ach iadsan a bha 'n Glaschu) runs in Queen's Park from 6-7pm on 3 August.
This is an outdoor event to celebrate three Gaelic poets – Alasdair Mac Mhaighstir Alasdair, Donnchadh Ban Mac an t-Saoir and Somhairle MacGill-Eain – with songs, words and music.
A Mass Gaelic Ceilidh (Cèilidh Mòr Gàidhlig) takes place on 4 August from 4.30-6pm in George Square.
This free event is an early summer ceilidh with the acclaimed Glenfinnan Ceilidh Band, with singers Mary Ann Kennedy and Gillebride MacMillan.
This is followed by a Shinty Ceilidh (Cèilidh Camanachd Ceilidh) on 5 August, from 5.30-7pm, on Glasgow Green.
This free event is a ceilidh on the green, traditional style, with Gaelic song celebrating Shinty, the sport of the Gaels. This event is part of The Big Day of Shinty
The Gaelic Song Trail (Slighe Òrain Ghàidhlig Ghlaschu) will run on 11 August, from 2-4pm, starting at Glasgow Central Station.
This is a unique city trail following the story of Gaelic Glasgow, present and past, through song, sound and installation. The cost is 13/£11. This event is part of The Big Summer Get Together.
For tickets, call 0845 330 3501.