The weighty issue making Scotland worst in Europe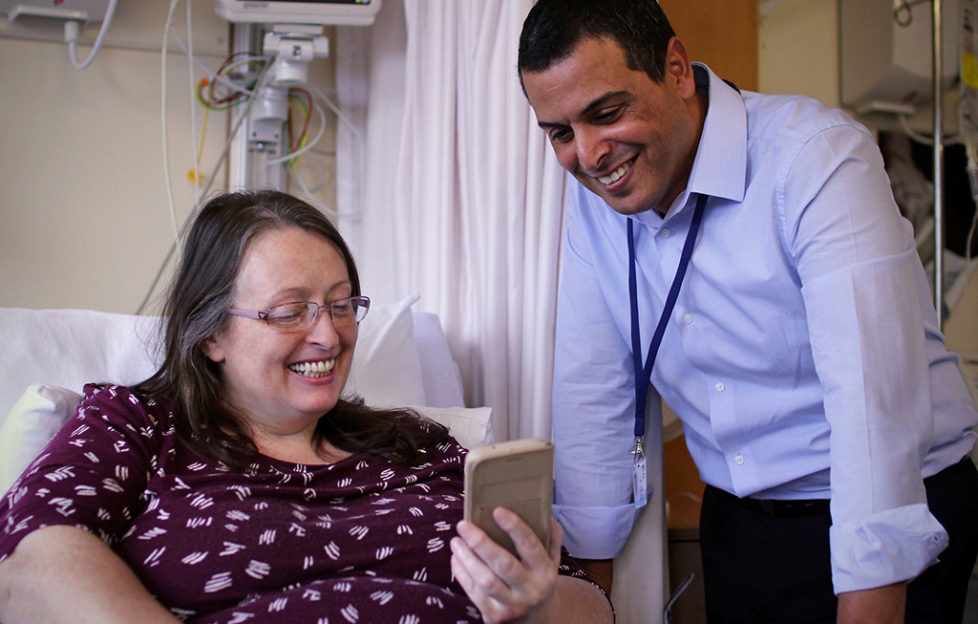 Scotland's huge problem with weight and diet are to feature in the new television documentary.
Shedding The Fat will examine why Scotland has the highest level of obesity in Europe, and why bariatric surgery is increasingly being seen as a way to tackle the problem.
Ayrshire is one of the worst affected areas and Ayr Hospital, as a result, has one of the country's leading bariatric units. In this frank documentary, film-makers go behind the scenes to meet the people hoping to have life-changing operations there as well as the surgeon treating them.
Alison, of Auchinleck, weighs nearly 24st and is being assessed for surgery which will see the capacity of her stomach cut by 90 per cent. She's hopeful it will help her dramatically change her lifestyle, fit into more flattering clothes and be more active with her three-year-old grand-daughter.
She said: 'I could look at a cream cake and put on 5lbs. Lick it, and I'll put on 10lbs. We're the same as ordinary folk, just fatter. We want to live – we want to have a life and not just an existence.'
In Ardrossan, dad-of-three Stephen weighs over 26st and is hoping weight loss surgery will cure his type II diabetes, but he's struggling with the pre-procedure weight loss doctors have ordered.
Stephanie also has health problems associated with her weight and has to walk with sticks because the excess pounds have made her arthritis unbearable. But with husband Stevie's lack of portion control at home, she faces an uphill struggle.
Patients from outwith the area are also treated at Ayr Hospital. Teresa, who lives in Annan in the Solway Firth, is pinning her hopes to reduce her 25st-size on gastric balloon surgery, but it doesn't all go according to plan.
Surgeon Dr Majid Ali is committed to helping the clinically obese but he's frank about the effects of a poor diet. He said:
'Eating junk food like crisps is like trading hours of your life.
'The patients I deal with usually have some psychological baggage – low self-esteem, anxiety or depression. Bariatric surgery can give hope to people. It can increase the quality of their life, it can add years to their life and, for some, it can save their lives.'
Shedding The Fat will be shown on BBC One Scotland on Monday, 26 November, from 9-10pm.