Train station stories are an instant hit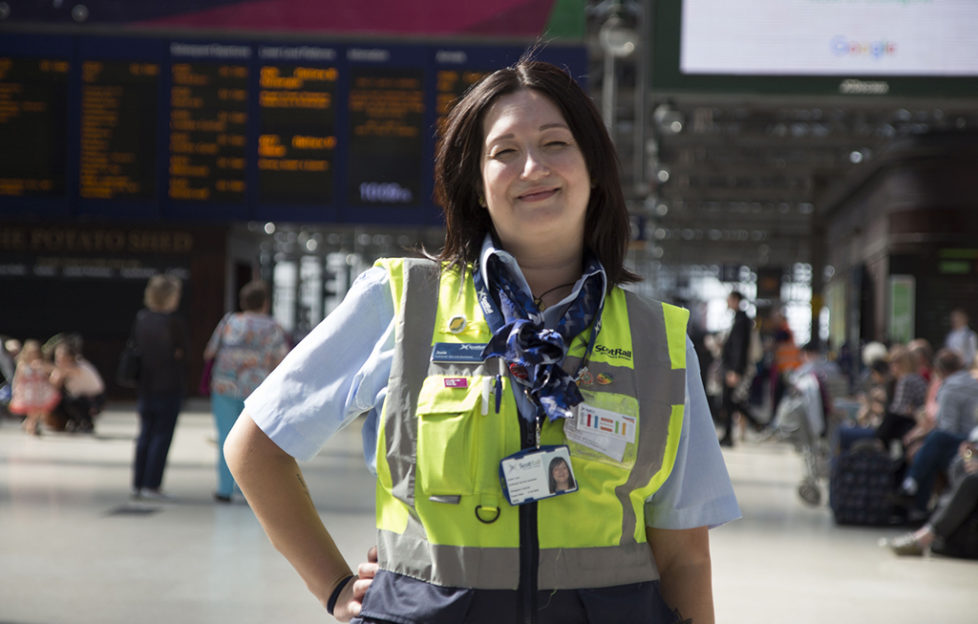 A new six-part observational documentary looking at Glasgow Central Station has been a ratings hit.
STV Productions produced Inside Central Station, and was the second best watched programme on BBC Scotland in the channel's launch week (excluding launch night).
The first episode of Inside Central Station also outperformed BBC2, Channel 4 and Channel 5 in Scotland on Sunday evening.
Inside Central Station is a six-part series where viewers meet the people at the heart of Glasgow's Central Station – the commuters' hub that's been part of the city's lifeblood for 140 years.
The series takes a look behind the scenes of Scotland's busiest train station and follows those that work all hours to keep more than 950 trains running a day, carrying more than 32 million passengers a year – while delving into the building's history with fascinating stories from the past.
David Mortimer, managing director of STV Productions, said: 'We are delighted that the first episode of Inside Central Station has been so well received. We welcome the BBC's commitment to the creative industries sector in Scotland and look forward to continue working with BBC Scotland's commissioning team in 2019.'
This Sunday will see the second instalment of life behind the scenes at Scotland's busiest railway station broadcast, as station workers John and Colette are trying to cope with the vast crowds making their way to Hampden for the Scottish Cup Final.
While some passengers pass through without any trouble, others are less than happy when they're informed that a bye-law means there's no alcohol allowed on the trains.
Shift manager Drew has a test in store for workers when he plants a mock suspicious package to see how long it will take them to find it – and he's not the only one with security in mind. Sniffer dog Floyd flags something up to his handler too.
Back in the office, station manager Susan is on tenterhooks to find out the results of a customer survey, while down on the concourse, tour guide Paul reveals some nuggets from the station's past, including a trip down to the bowels of the building to reveal the old Victorian platforms that lay hidden for decades.
This episode takes in some stories from passengers too, including bride and groom Elaine and Ian who take time out from their wedding reception at the Grand Central Hotel next door to have some pictures taken under the famous Glasgow Central Station clock, where they arranged to meet on their first date.
Inside Central Station will be shown this Sunday on BBC Scotland, from 9-10pm.