Scottish coast is the secret star of Hollywood film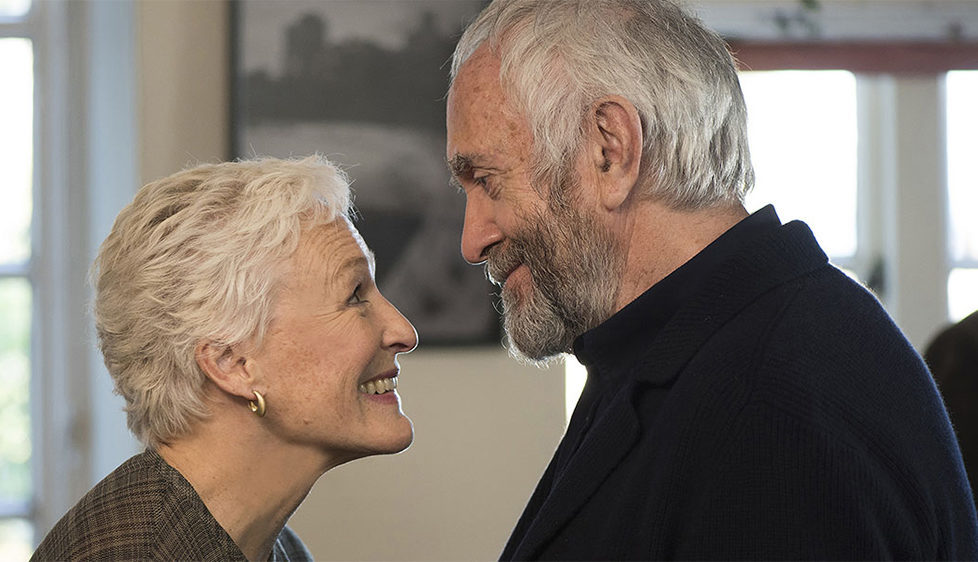 Hollywood star Glen Close is being tipped for her first Oscar, in her new film which was filmed in Scotland.
The Wife was filmed in Dumfries and Galloway, and is due for release this week.
It tells the story of a woman questioning her life choices as she falls into the shadow of her Nobel Prize winning husband, played by Jonathan Pryce, CBE.
The film is an adaptation of Meg Wolitzer's novel, and after being released early last month in America, has already received positive reviews from critics for Glen Close's performance.
The Wife is due to open in the UK on Friday, 28 September.
The other star of the film is set to be the Solway Coast. The production team spent three months shooting scenes around Arbigland Estate with Glen and co-stars Jonathan Pryce and Max Irons staying at nearby Cavens House.
Owner and chef at Cavens House, Angus Fordyce, said: 'They definitely made the most of their time in the area. It's not every day we have Hollywood stars with us for an extended period of time, but they were very down-to-earth and really enjoyed their time staying at Cavens and in the area.
'We are looking forward to the launch of the film as it shines the Hollywood light on our beautiful region of Dumfries and Galloway.'
Mark Cooper, co-producer of The Wife, had some very kind words to share about Dumfries and Galloway: 'Even though I was born and bred in Aberdeen, I had never visited Dumfries before. It is so beautiful.
'We found a house to be used as the main character's Connecticut coastal home. I have to say that it was one of the most beautiful homes I have ever visited, and I was so envious. It sat directly above the sea and beach looking south west over a stunning bay.
'The farm land and countryside around Dumfries is rugged but the local architecture is so picturesque. I will definitely take my family back there for a holiday and can certainly recommend Dumfries and Galloway as a fine filming location.'
Critics are describing The Wife as a 'poignant, funny and emotional journey; a celebration of womanhood, self-discovery and liberation.'
The Wife will be shown in select theatres across the UK including The Cameo Cinema in Edinburgh.
Based in an 18th century Georgian house just 12 miles from Dumfries, guests can enjoy the Cavens House experience for themselves by booking online.