Discover the secrets of Scotland's lochs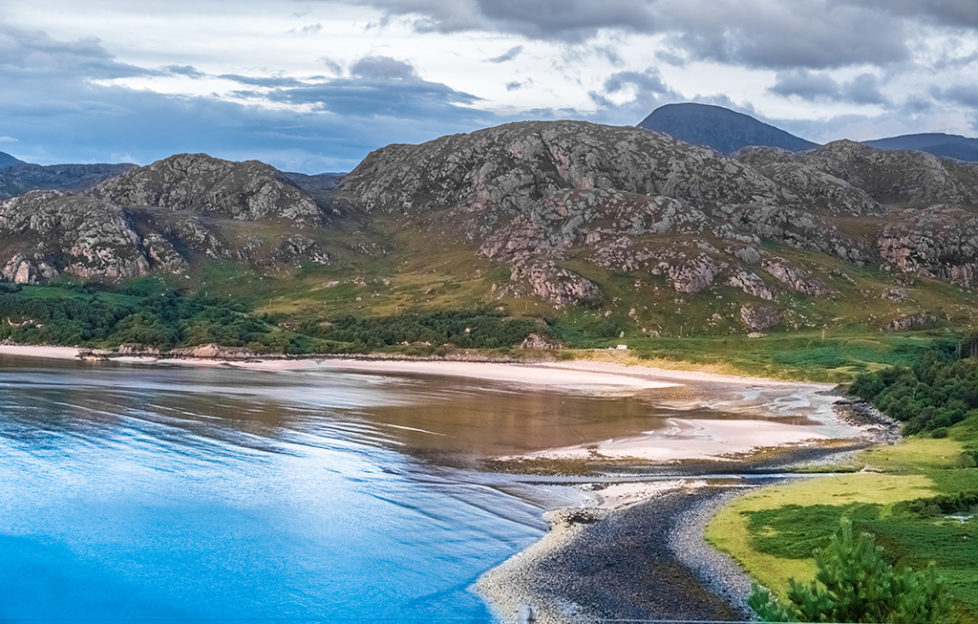 Armchair tours of Scotland's lochs are coming to our TV screens.
Grand Tours of Scotland's Lochs is setting sail with presenter Paul Murton for a new six-part series, starting on Monday, 2 September.
Over the course of the series, he will be taking a mystical tour around the Firths of Easter Ross and Sutherland, following in the footsteps of Bonnie Prince Charlie by exploring the lochs of Moidart and immersing himself in the landscape around Loch Hope, Loch Eriboll and the Kyle of Durness to Sandwood Bay in the far north of the country.
Paul will also sail along a much-loved route through the Kyles of Bute to Dunoon, discovering a secret history of WW2 bouncing bombs along the way and in another episode he uncovers the quiet lochs of the Borders, and explores the lochs of Scotland's capital, crossing over the Forth to discover the forgotten lochs of Fife.
Paul said: 'Lochs are the jewels of the Scottish landscape. And to appreciate them better, I'm on a loch hopping journey across Scotland – exploring the long fjord-like sea lochs of the north-west, crossing the great freshwater lochs of the Highlands, and discovering the secrets of the many lochans that stud the open countryside.'
In this first episode of the series, Paul visits Wester Ross and discovers the heritage of Little Loch Broom. He then travels to the off-grid community of Scoraig where he learns about violin making and wind power, before taking the plunge to explore the hidden depths of the Corrieshalloch Gorge.
In Ullapool, on the shores of Loch Broom, Paul learns the Russian word for parsley and how a huge fleet of Russian fish factory ships known as Klondykers used to visit the town. He then follows a red herring that connects the lochs of the west coast to the history of the slave trade. Journey's end is on the rocky summit of Stac Pollaidh.
He added: 'For this grand tour, I'm plumbing the depths of a deeply impressive canyon, catching the wind to make electricity and climbing one of the country's most celebrated little peaks.'
Grand Tours of Scotland's Lochs starts on Monday 2 September, on BBC One Scotland, from 7.30-8.00pm.