Trio of books celebrate Scotland's fish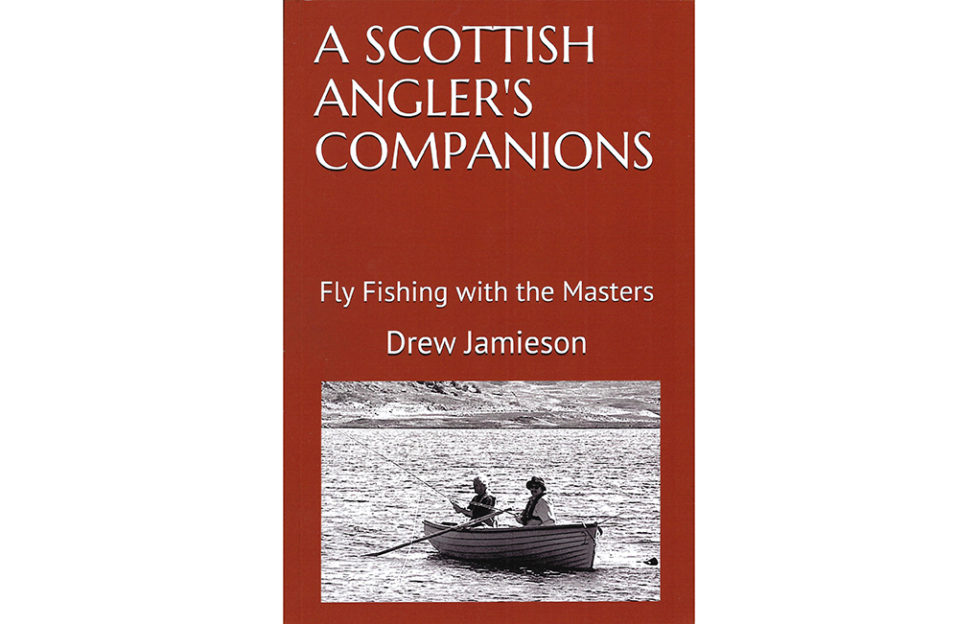 Drew Jamieson's trio of books (Where the Wild Salmon Run, A Scottish Angler's Companions and Where The Wild Trout Swim), are dedicated to salmon fishing, trout angling and days out with angling legends.
His careful observations of trout and salmon, his advice on managing reservoirs and the classic waters for anglers make these three books a great read.
His charming boyhood tales and fishing experiences demonstrate his extensive knowledge.
Where the Wild Salmon Run, by Drew Jamieson, independently published, £10 each.