Scotland's secret wartime past in new book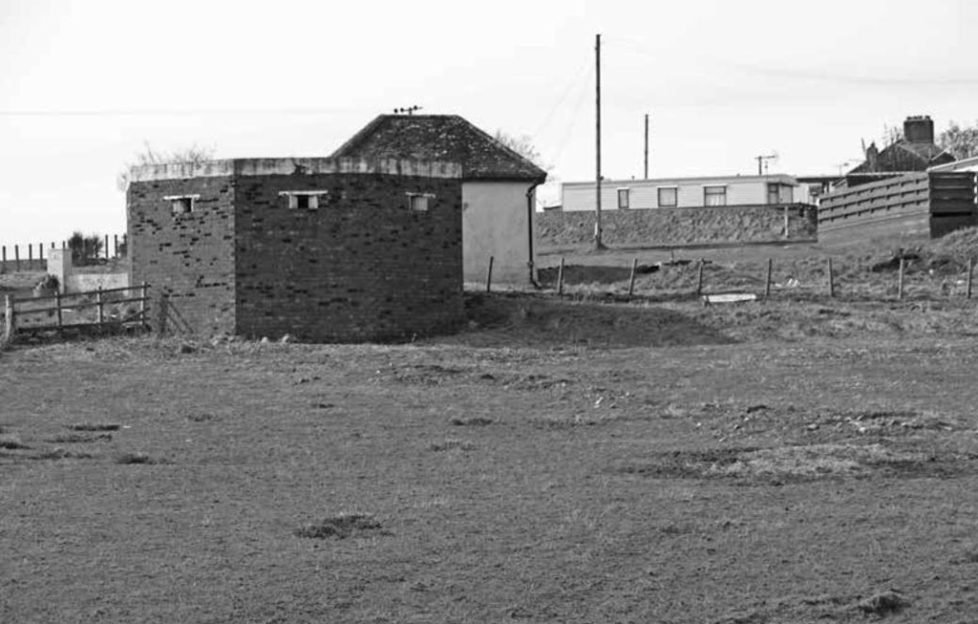 A new book chronicling the Scottish sites requisitioned to support the war effort during World War II is set for release.
Secret Wartime Britain reveals just how well Britain kept crucial wartime installations secret.
The book, written by former BBC programme-maker, Colin Philpott, demonstrates how few people were prosecuted for giving away vital information during the War and shows how well Britain's wartime factories, command centres, intelligence bases and the like withstood the Luftwaffe's onslaught.
During the Second World War, thousands of sites across Britain were requisitioned. Additionally countless others were built from scratch regardless of cost.
They include underground factories, storage sites and headquarters; spy and communication centres; interrogation and POW camps; dummy sites; research facilities such as sinister Porton Down; treasure stores in stately homes and even royal retreats in the event of invasion such as Madreseld Court.
Often the purpose of these locations was concealed even from those living close by and Colin has compiled a fascinating collection of examples that still exist today, albeit often in different usage.
Some examples of these places include (amongst others);
Arisaig House, Inverness-shire: was an important centre for paramilitary training for SoE agents. Hundreds were trained there including many Czech and Slovak exiles. A memorial in their memory was unveiled at the site in 2009.
Coldingham: Drone Hill at Coldingham in the Scottish Borders was the first Chain Home station in Scotland and it came into operation in early 1939. After the war it became RAF Crosslaw and also an important Cold War centre, the location of a government nuclear bunker. The site is now a caravan park but some of the Second World War buildings remain.
Gruinard Island, near Ullapool, Scottish Highlands: was the scene of a biological weapons test by scientists from Porton Down in 1942. They wanted to test the impact of anthrax with a view to considering whether it could be used in attacks on German cities.
Colin is the author of various books. Reich (Pen and Sword Military, 2015) examined and described the Nazis' architectural legacy. He is also the author of A Place in History (2012).
Secret Wartime Britain is released this month, priced £25, published by Pen & Sword Military.