Ten famous places from books set in Scotland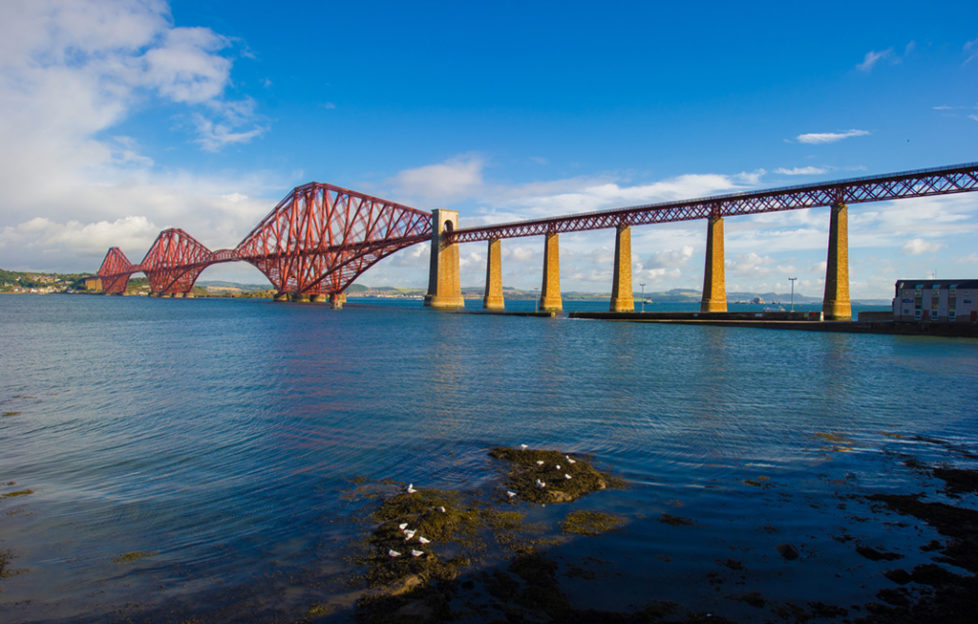 Scotland has inspired countless authors from JK Rowling to Arthur Conan Doyle.
With our fantastic architecture and natural wonders, it's no wonder it has been so inspiring to the literary greats.
Here are just a few places recounted in our favourite Scottish novels.
1. The Oxford Bar, Edinburgh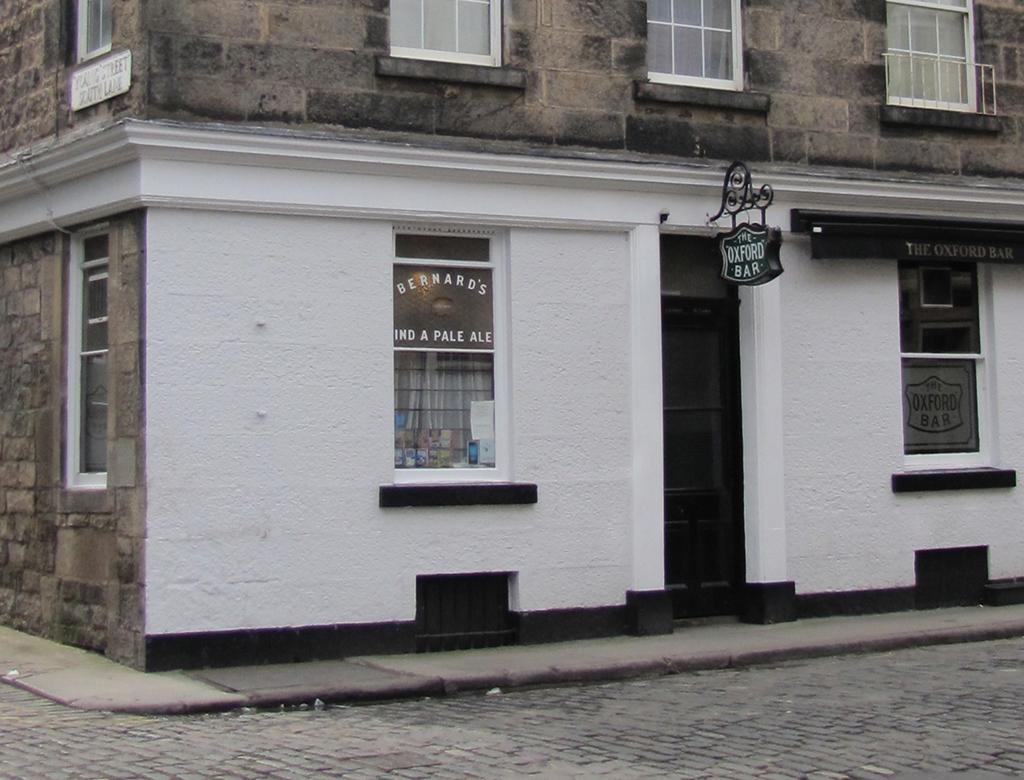 Famous for its literary connections, The Oxford Bar in Edinburgh's New Town is the preferred watering hole of Inspector Rebus in the detective series by Ian Rankin. In fact, the author himself and several of his literary colleagues also drink here, including Alexander McCall
Smith and Colin Dexter. Rankin held his stag do here in 1986.
2. Dunsinane Hill, Perthshire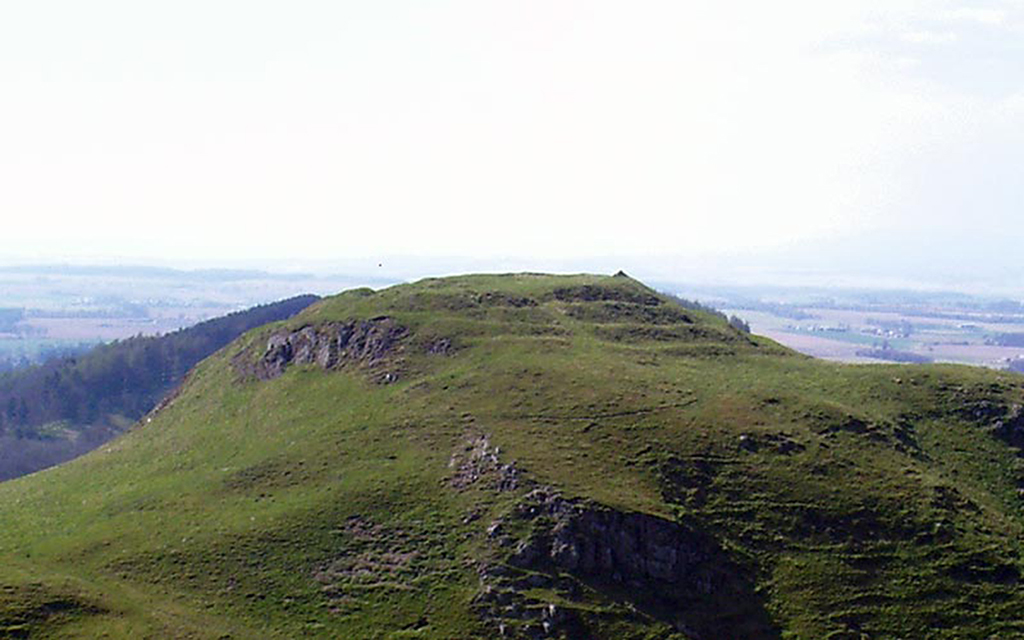 In Shakespeare's tragic play Macbeth, the ambitious general and newly apppointed Thane of Cawdor visits the weird sisters for a second time and they prophesise that 'Macbeth shall never vanquished be, until Great Birnam wood to high Dunsinane hill shall come against him,' and that no man born from a woman can defeat him. He is relieved as this seems impossible – however the prophecy comes true and Macbeth succumbs to McDuff, a man 'from his mother's womb, untimely ripp'd.'
3. Holyrood Palace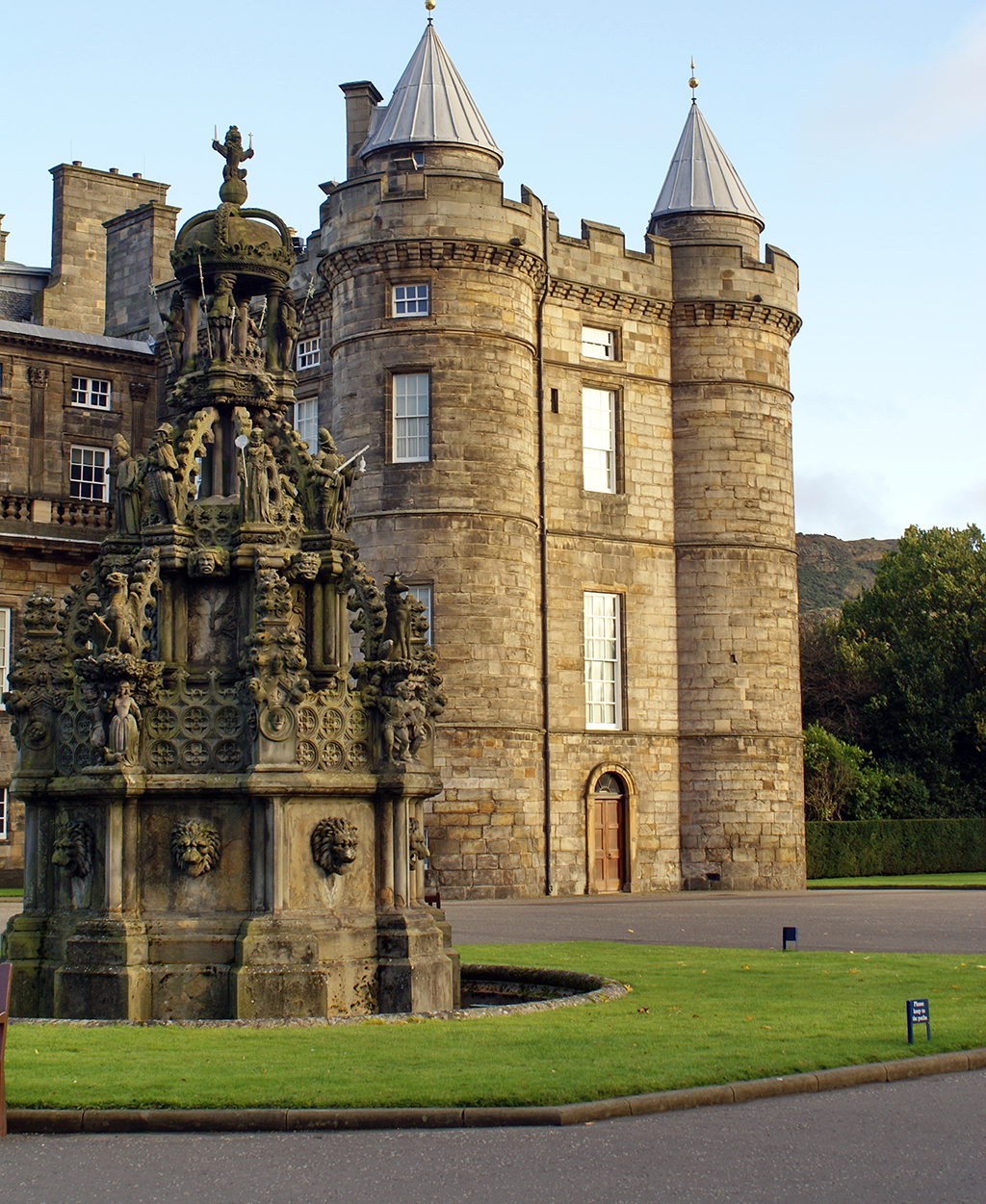 In Sir Walter Scott's romantic novel Waverley, Hanoverian soldier Sir Edward Waverley is arrested for desertion but rescued by a group of Highland Jacobites and taken to Holyrood Palace where he meets Bonnie Prince Charlie. Encouraged by the charming prince and the beautiful Flora MacIvor he joins the Jacobite cause and goes to fight at the Battle of Prestonpans.
4. Corstorphine, Edinburgh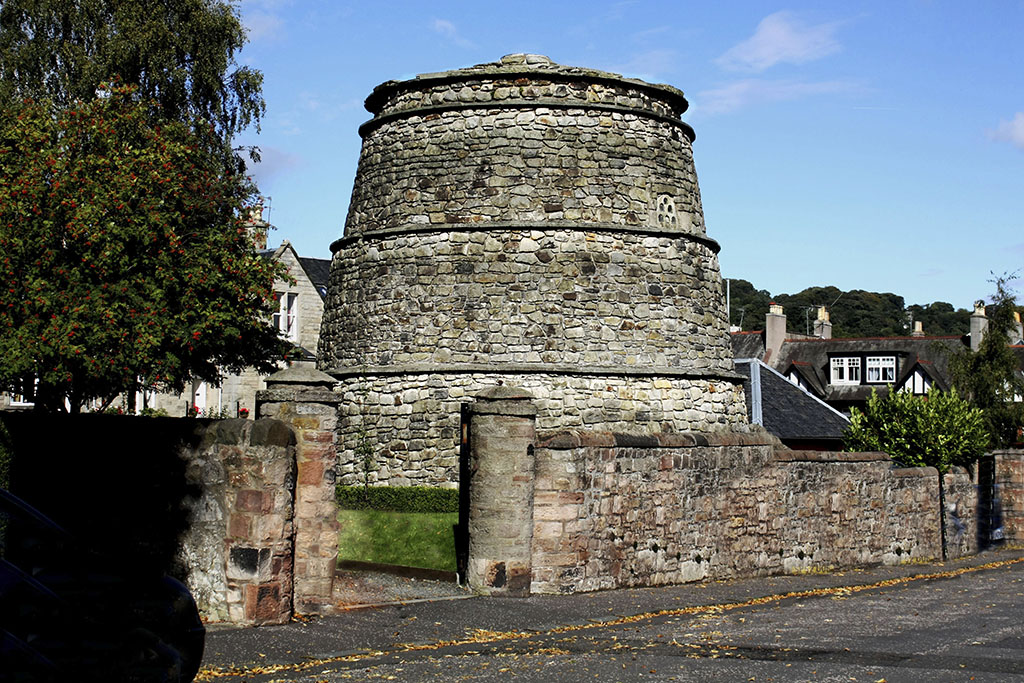 Robert Louis Stevenson's classic novel Kidnapped is based on the events that followed the 1745 Jacobite uprising. David Balfour, the young  protagonist, flees his captors with the help of Jacobite rebel Alan Breck Stewart. The unlikely pair travel on foot from the West Coast to Corstorphine in Edinburgh where they finally part ways.
5. Newton Stewart, Galloway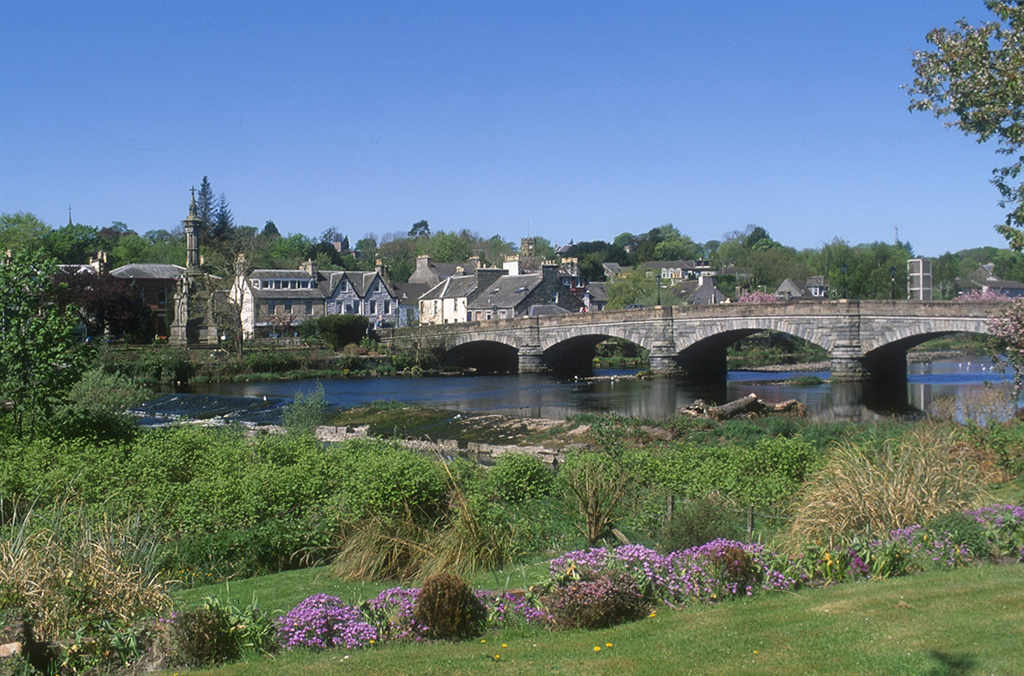 In the nail-biting thriller The Thirty-Nine Steps by John Buchan, famously adapted for the silver screen by Alfred Hitchcock in 1935, Richard Hannay befriends a spy and becomes entwined in a murder case. Fleeing London, Hannay finds himself buying a one-way train ticket to Newton Stewart in Galloway.
6. Leith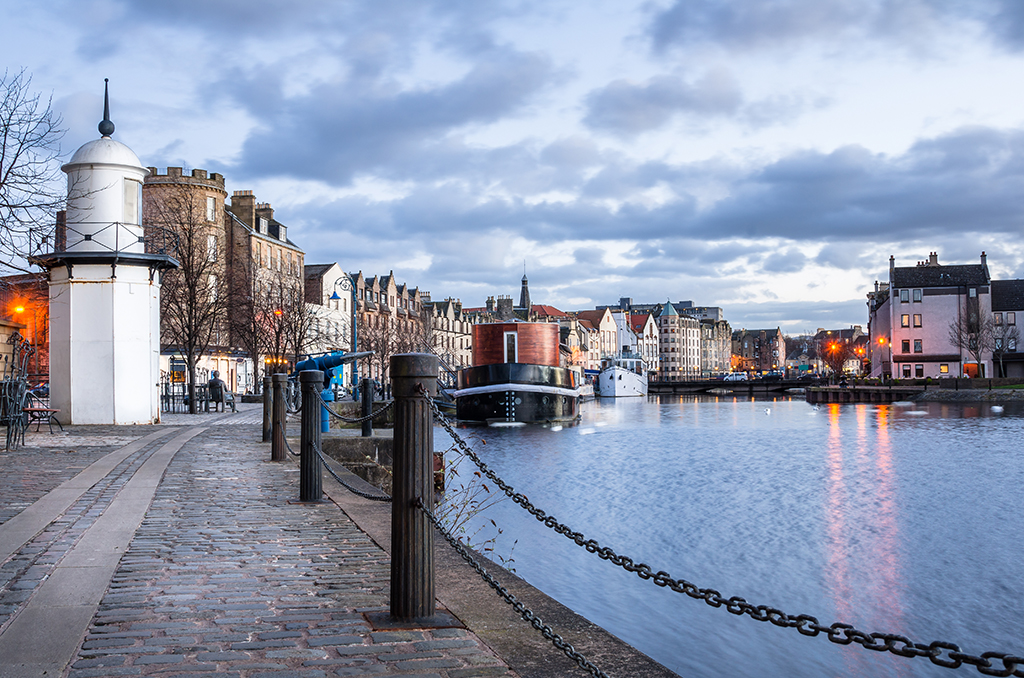 Irvine Welsh's first novel Trainspotting, set in Leith in the late 1980s, quickly gained something of a cult following. The book follows a group of friends who are enslaved by their addiction to heroin and destructive ways. Set in a Leith that is now unfamiliar to most who live there, Welsh depicts a poverty-stricken and unforgiving Edinburgh district, a far cry from the Michelin-starred cultural hub it is today.
7. Culloden Battlefield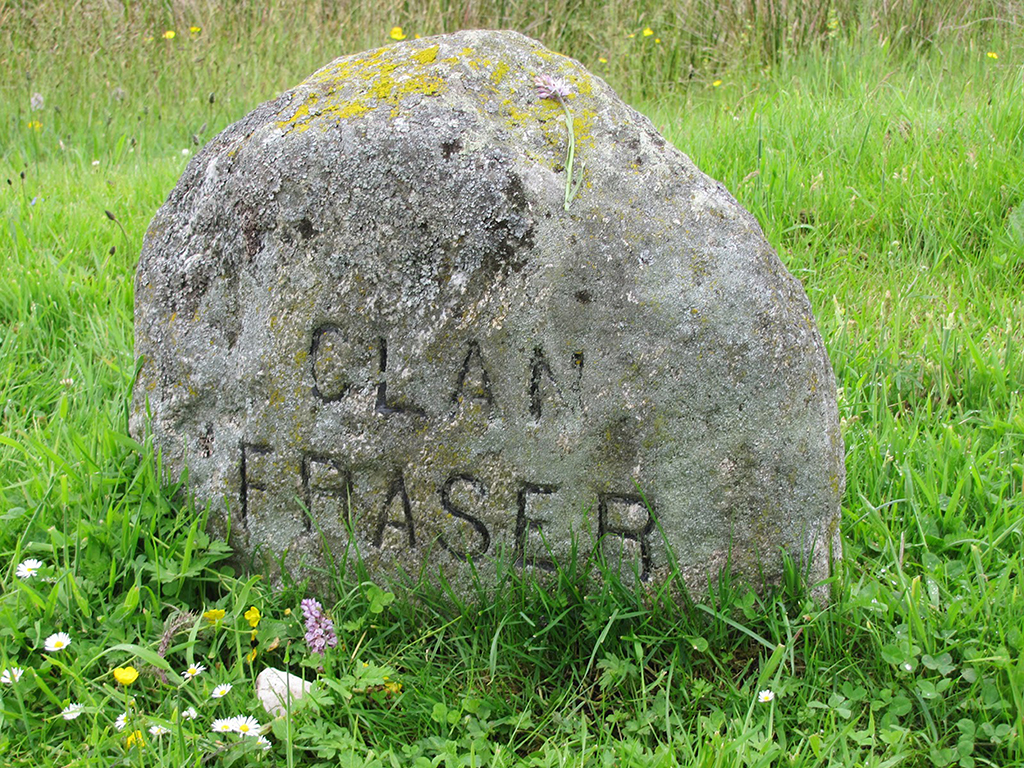 The Outlander series by Diana Gabaldon, now a hit TV show, focuses on WWII nurse Claire Randall who time travels to 18th century Inverness where she falls in love with Highland warrior Jamie Fraser. Knowing the fate of the Jacobite uprising, Claire and Jamie part ways moments before the Battle of Culloden as she returns to the present day in book two, Dragonfly in Amber.
8. The Forth Rail Bridge
Iain Bank's novel The Bridge, published in 1986, follows protagonist Alex. Admiring the rail bridge one night, he crashes his car and falls into a coma. Unconscious in hospital Alex reflects on his life and is joined in thought by his alter egos, John Orr, an amnesiac, and the Barbarian, an id-ish warrior. Together they contemplate life and Alex's unconventional loves.
9. 44 Scotland Street, Edinburgh

First published as a serial in The Scotsman, 44 Scotland Street, by Alexander McCall Smith, follows a young student called Pat who lives at the New Town address. After taking a job at a local gallery, Pat and her boss suspect that one unsigned painting looks to be the work of Samuel Peploe. After a break-in at the gallery the pair store the painting at 44 Scotland Street, but it goes missing.
10. Neist Point Lighthouse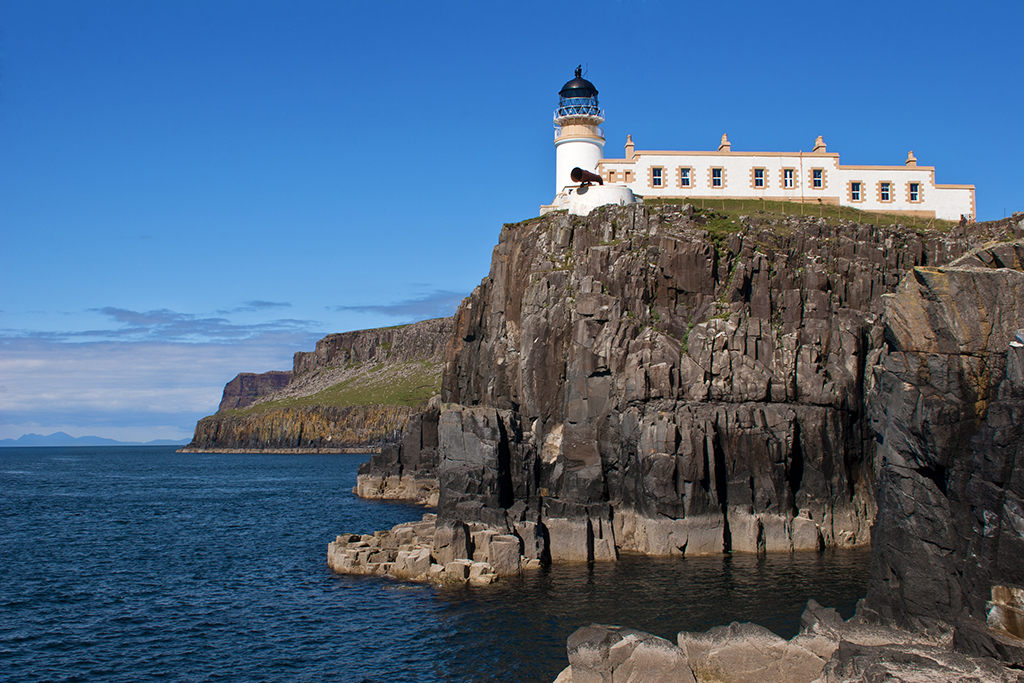 Written in 1927, To the Lighthouse by Virginia Woolf follows the Ramsay family and their summer holidays on the Isle of Skye. The book begins one summer in 1910 with Mr and Mrs Ramsay and their eight children, however over the years, and following the outbreak of WWI, their lives and relationships inevitably change. Woolf's modernist classic unfolds through the shifting perspectives of each character. In the  final part the remaining family members travel to the isolated lighthouse which they had planned to visit so many years ago.