Book review: RHS Genealogy for Gardeners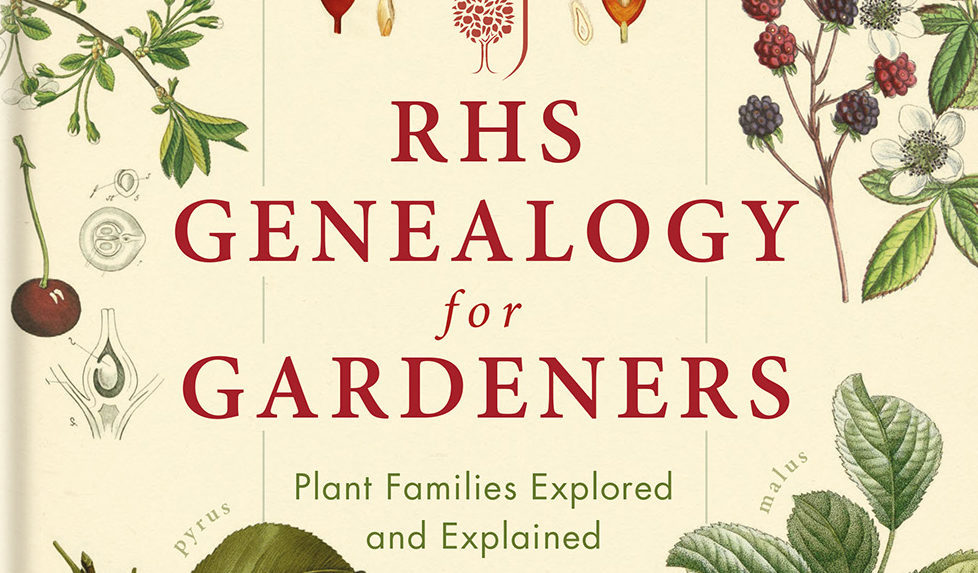 What's the story?
We're finally starting to see signs of summer, and the gardens are in full bloom at last! If you're a budding gardener, or just want to learn more about the beautiful greenery around you, Dr Ross Bayton and Simon Maughan will guide you through everything there is to know about plants. From heather to roses, potatoes to rhubarb, this illustrated book will help you understand and appreciate the diversity of plant species around us.
Highlights
While some gardening books can be overwhelmed with information, RHS Genealogy for Gardeners is easy to follow. With its colourful illustrations and clearly marked chapters, it is simple to find what you're looking for. What's more, each chapter is broken down into subheadings, making it a straightforward, relaxed read.
Downfalls
The main focus of this book is to provide information on the plant families themselves: information on how to grow and maintain them is not too in-depth. That said, it is an informative and interesting read for all those with an interest in the outdoors.
Audience
This book would likely appeal to horticultural students, plant enthusiasts, or to those just looking for some garden inspiration. If you've an interest in the origins and range of plant families, this is certainly a book you should consider picking up.
Click below to read a sample
Verdict
Providing an insight into the origins of an array of plant species, as well as helpful explanations on the ranges and sizes of each, Bayton and Maughan's RHS Genealogy for Gardeners is the perfect book to have in the summerhouse. Broken down into digestible chunks, it is a lovely book to read on a quiet afternoon. Beautifully illustrated and easy to read.
RHS Genealogy for Gardeners: Plant Families Explained and Explored, by Dr Ross Bayton and Simon Maughan, published by Octopus Books, £14.99.