The capital's courage and life during wartime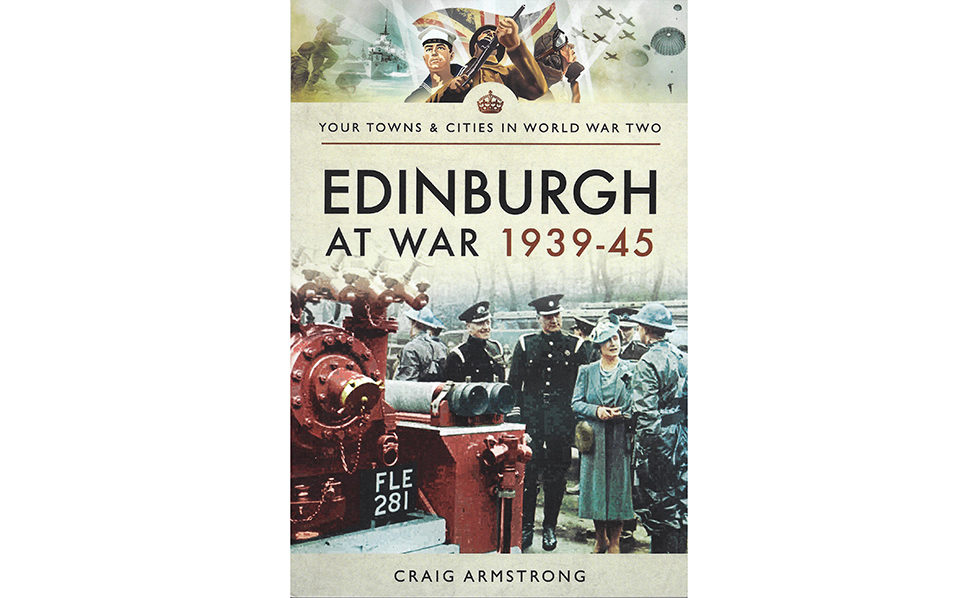 Edinburgh at War 1939-45 gives an in-depth glance into wartime Edinburgh, depicting the Second World War year by year.
No one could escape war in Edinburgh and this book commemorates the workers and families torn apart and the people who survived the countless horrors the war yielded.
This book is packed full of historical images and is a true salute to the Scot's bravery and determination to battle on through history's darkest days.
Edinburgh at War 1939-45, by Craig Armstrong, Pen & Sword Military, £14.99.