Book review – Woodland Gardening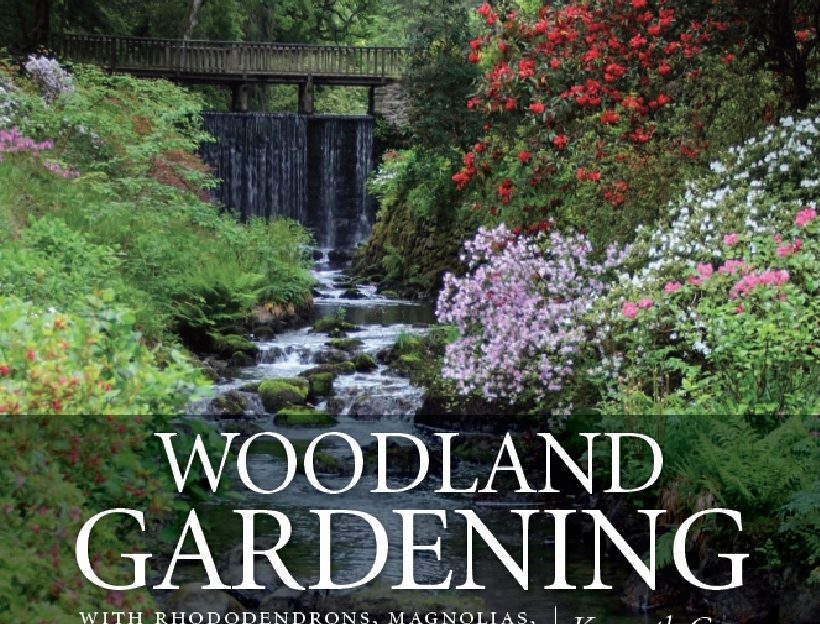 Kenneth Cox's latest tome Woodland Gardening is a significant Scottish horticultural publication which brings the art of woodland gardening to life.
As well as being a third generation nurseryman, Cox is the managing director of Glendoick garden centre in Perth, which specialises in rhododendrons, azaleas and ericaceous plants.
A vastly experienced plant-hunter and hybridiser, Cox is an expert in the field who has taken part in nine plant-hunting expeditions since 1995, exploring South and South-East Tibet and Arunachal Pradesh in India.
Following his lectures on the topic, Cox has sought to commit to paper his wisdom in this important field, delving into the horticultural history of woodland gardening and illustrating the finest examples of the genus across the world in this book, which features 500 full colour photographs.
A significant effort, his work marks the first ever volume to document the history of woodland gardening.
The author begins by outlining the origins of woodland gardening and reveals a rich history of planthunters and hybridisers.  Deeply intertwined with his own family history, he expresses an inherited passion for woodland gardening, and explores its 18th-century origins. In the process, the author reveals a gardening style with cross-cultural influences that has been adopted and adapted throughout the world.
Cox's book provides an invaluable insight into the cultivation and management of woodland gardens for landowners, for those looking to invest in land, and for gardening enthusiasts alike.
His exposition on woodland gardening is commendably comprehensive, with information ranging from its characteristics to the complex art of how to design a woodland garden, including how to choose a site, the climate and soil, the size and timescale, and the challenges you are likely to face.
In the end, much like the care required for a woodland garden, the book reveals a labour of love that explores the past, present and future of these charming gardens.
Woodland Gardening by Kenneth Cox, Glendoick Publishing, £40.