Whisky – The Connoisseur's Journal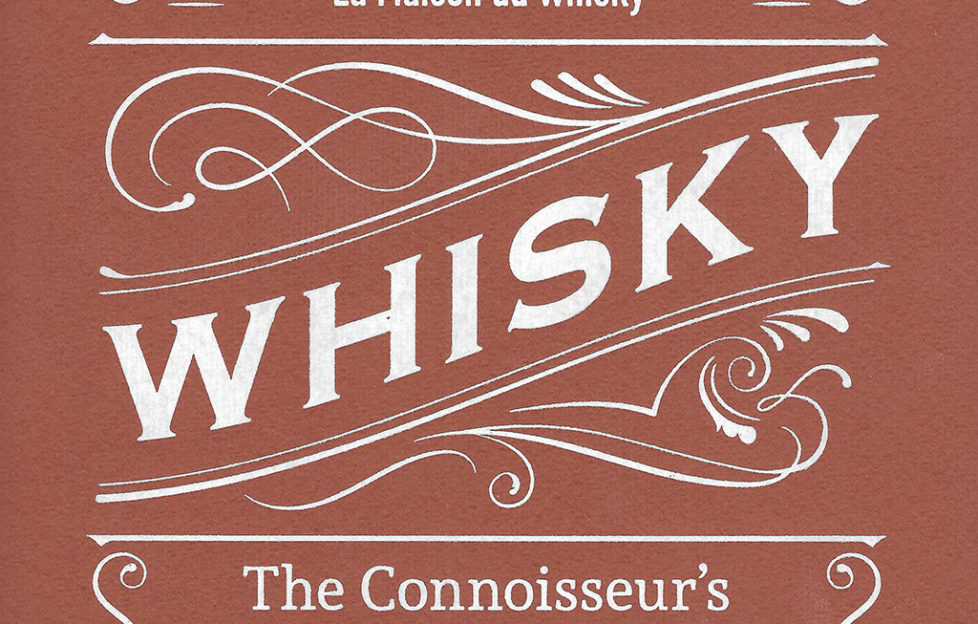 What's the Story?
The Whisky Journal provides readers with a well organised and attractive way to record information from tasting notes to ages. With the inclusion of extensive whisky knowledge, invites amateur drinkers to connoisseurs to learn more about how to drink whisky in the 'correct' manner or how to store the drink accordingly. Traveling back in time the journal also details a history of whisky and a list of the top 500 appreciated names from around the world.
Highlights
Even though the book is packed full of knowledge and facts about whisky, the narration still manages to avoid coming across as snobby or patronising. The book provides may tips and tricks that would benefit any whisky drinker.
Downfalls
It may be unrealistic to count on all readers to carry around the book around with them (depending where they are drinking) and also religiously filling out the journal after any slip of a new whisky to record the notes properly.
Audience
The idea itself to log personal tastes all together in one journal is a great concept and believe it will appeal to many readers. Particularly those who are beginning to enjoy whisky and are looking for one to complement their palate or looking to find out more about whisky in general.
Verdict
Overall, the book is very interesting and also a clever idea which is formatted and styled well from start to finish and may become a very popular concept with whisky drinkers around the world.
Whiskey – The Connoisseur's Journal by Martyn Murray, £11.99, published by La Maison du Whisky.