Book review – Maggie's Mittens is a charming story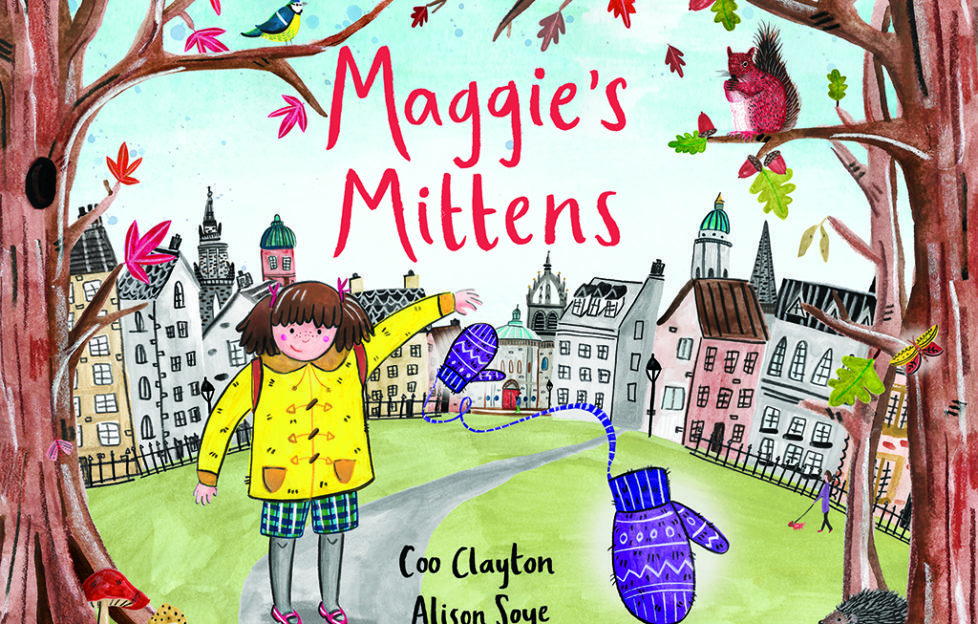 What's the story?
This is a charming tale of a young girl who, in spite of her mother's wishes, doesn't want to wear her hot, fuzzy mittens… While on a tour of some of Scotland's most picturesque destinations, including St Andrews' Old Course, Maggie hopes to find a new home for her horrible mittens. Scottish writer, Coo Clayton, has created a delightfully entertaining story which will no doubt appeal to young families across Scotland.
Highlights
As we're taken around the tourist hot spots of Scotland, the reader is treated to some of Alison Soye's beautiful illustrations of Scotland, including Loch Ness, St Andrews, and Edinburgh's Greyfriars Bobby. What's more, Clayton throws in the odd Scottish word, adding to the Scottish theme that lies at the heart of the book. Whether parents want to show their children the joys of Scotland, or read them a gentle bedtime story, this is the perfect book to end the day with.
Downfalls
Though it may follow the typical format for a children's story, ending with a moral to the tale, there is little for Scottish families not to enjoy. Of course, Maggie's Mittens is aimed at a young audience and will not appeal to everyone, but it is entirely suitable for the target market.
Audience
The book is very much aimed at young families: suitable for children, it would be the perfect story for parents and grandparents to read at bedtime. Whether you're born and bred in Scotland, or just looking for a souvenir to take away from a trip to the Highlands, this colourful book is a perfect choice.
Click below to read some sample pages
Verdict
For young families across the country, this is a must-have. It is a timeless children's book that will likely remain on the shelves for generations to come. Clayton and Soye's beautifully presented book is a children's tale that ends with a familiar moral: Mum is always right!
Maggie's Mittens by Coo Clayton, illustrated by Alison Soye, published by Black & White Publishing, £6.99.