Cathedrals of North of England and Scotland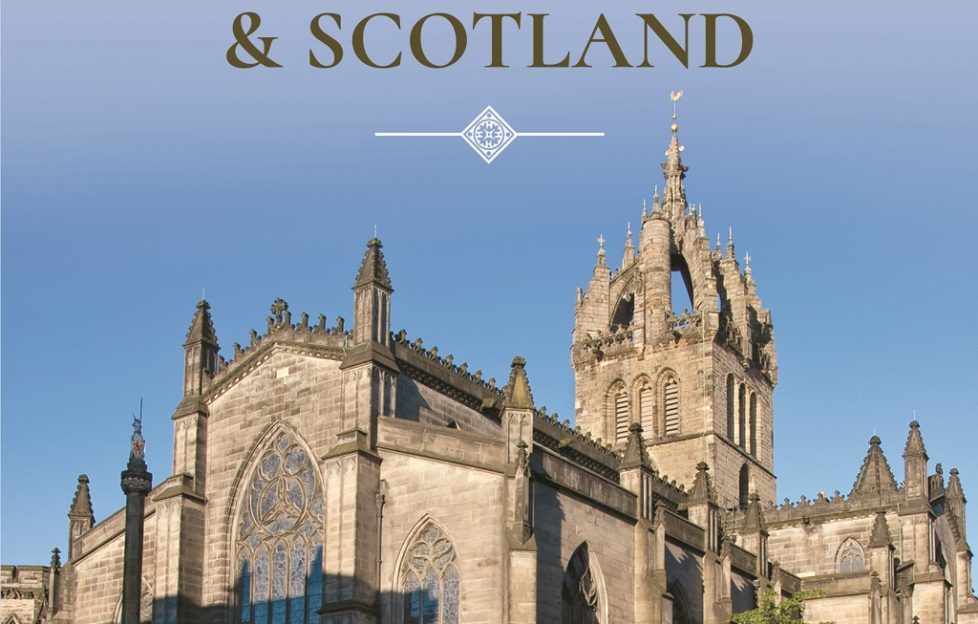 What's the story?
From early Celtic influences to English reformation and the rise of Scots Calvinism, Scotland and the north of England has had a turbulent religious history. Here you will solve the mystery recently uncovered in a mass grave in the country's oldest cathedral. Find a link to one of the UK's most famous retailers in an 11th century building. Enter inside the grand Scottish cathedral named in tribute to a seventh-century Greek hermit. And go underground to discover a Saxon crypt, dating from the mid 600s.
Highlights
The book is ripe with knowledge of the astonishing history of Scotland and the North of England's many places of worship. The writer highlights fascinating information that any reader will find highly intriguing as her passion for the history of these great cathedrals really shines through in her writing.
However despite the historic nature of these religious monuments what is especially interesting is her ability to link the sites with modern trivia which really helps make the book more accessible to a wider audience. Also enjoyable for readers is the writers inclusion of a 'what to do while visiting' section which transforms the text into a kind of travel guide of the cities in which these cathedrals reside.
Downsides
It would've been nice to see a more equal divide of Cathedrals for Scotland and the north of England. The book does focus a lot more on Northern English cathedrals and excludes examples such as St Mary's Cathedral in both Edinburgh and Glasgow) or Kirwall's St Machar's Cathedral.
Audience
Anyone with a passion for history will enjoy this book and will appreciate the deep level of research that Bernadette Fallon has carried out to ensure that Cathedrals of Britain is bursting from the seams with fascinating stories and information. The book would be a great gift for anyone planning to visit the cities in which any of these cathedrals have been built.
Read a sample chapter here:
Summary
Overall the book is an interesting and inclusive read which makes a noticeable effort to accommodate the interests of a wide range of audiences. Fallon has an amazing gift for bringing the vast history of Scotland and the north of England's many cathedrals to life.
Cathedrals of Britain: North of England and Scotland, by Bernadette Fallon, published by Pen & Sword, £12.99.