Book festival authors put in the picture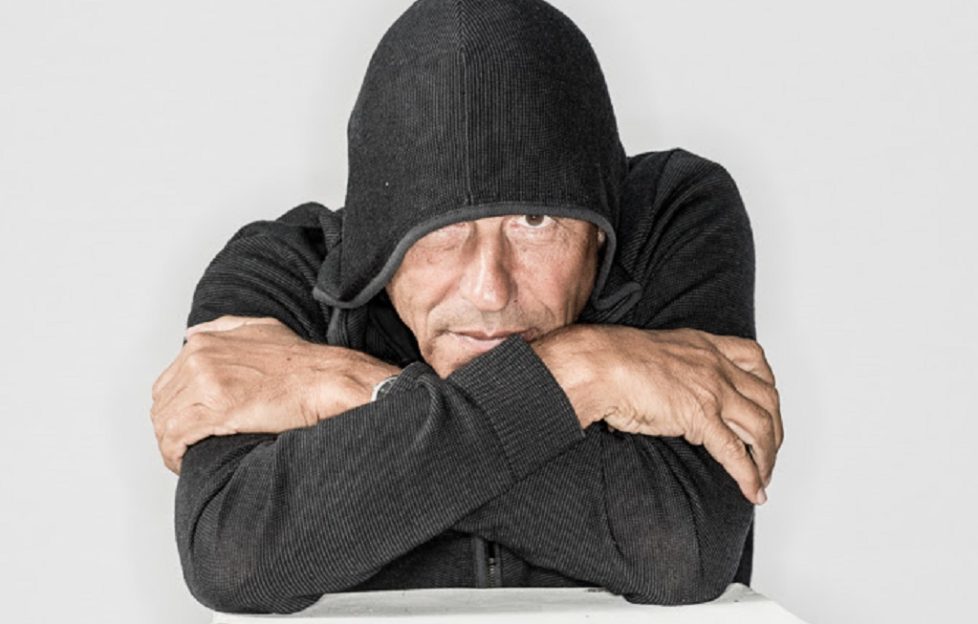 Between the Lines – Portraits of Authors is a unique exhibition running during the Edinburgh International Book Festival.
Since 2009 photographer Chris Close has completed a unique body of author portraits at the Edinburgh International Book Festival.
Described as a 'live' exhibition he photographs on site in Charlotte Square Gardens and the work is hung outside the next day in an exhibition that grows continually.
2018 is his tenth year and will see him complete his 1000th session.
Between the Lines has become synonymous with The Edinburgh International Book Festival, running until 27 August from 10am until late.
The exhibition is free and changes daily so if you are in Edinburgh during the festival, go along to Charlotte Square and wander round the gardens and see the portraits for yourself.
Signed copies of Chris' Between the Lines book ares available from Gallery-Close at half price – only £15, although stocks are getting low.
Opening times for the gallery, at 4B Howe Street, Edinburgh, will vary due to Chris' commitments at Charlotte Square. Call 07740 870579 to check in advance.