An alternative take on Mary Queen of Scots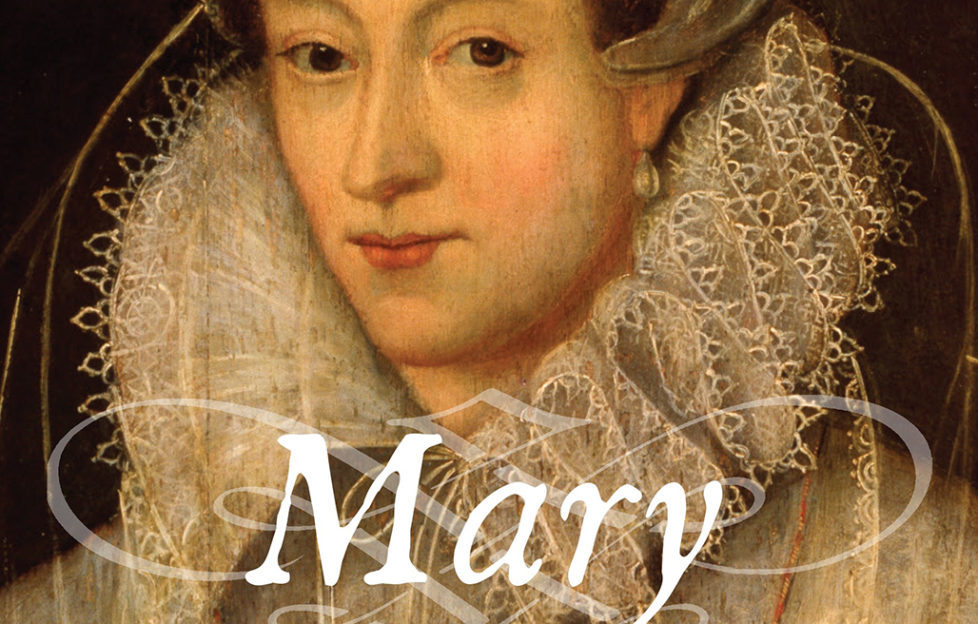 Book review: Mary Queen of Scots – A Study in Failure
By Jenny Wormald
What's the story?
Mary Queen of Scots is a highly detailed and occasionally damning account of the life of one of Scotland's most famed monarchs. No stone is left unturned and no mistake of Mary's left unpunished as Wormald truly immerses the reader in the world the late queen inhabited. Her expert knowledge of the political situation both domestically and internationally during this time provides a wider context and understanding of The Queen of Scots as well as allowing for a far more in-depth critique of her behaviours both personal and as a ruler. The book provides a very different and perhaps controversial view of Mary, whose life and reign are almost the stuff of legend. Wormald's take strips away this shroud, taking Mary at face value rather than placing her on a pedestal the way other authors have done.
Highlights
Wormald's intimate knowledge of the time period Mary lived in really lends itself perfectly to creating a world the reader can fully get lost in. She is an expert guide, breaking down the complex matters of the time, such as the religious divides, and making them easily accessible. Wormald's own personality and charm really come through in her writing, which could be considered a potential distraction from the subject at hand, but instead provides a refreshing take on the historical biography with her fiery and outspoken style setting Mary Queen of Scots apart from others in the genre.
Downfalls
Although the language and general style of writing Wormald employs would be accessible to most, the subject matter is less so. The reader is required to already be familiar with the life of Mary Queen of Scots to an extent; otherwise they may struggle to keep up with the events the book depicts.
Audience
Mary Queen of Scots should appeal greatly to anyone with even a slight interest in Scottish history as it provides a truly unique view on one of its most famous figures and could potentially give them an entirely new viewpoint on the life and times of Mary. Those who want their view of Scottish history to be challenged should definitely give it a read.
Read a sample chapter here:
Verdict
Mary Queen of Scots is a fascinating and unique deconstruction and critique of a Scottish icon. Wormald's relentless persecution of Mary as well as her sharp wit creates a controversial yet intriguing read this book truly captures the imagination and turns Scottish history on its head.
Published by Birlinn, £14.99.