A murder mystery for Hamish Macbeth to solve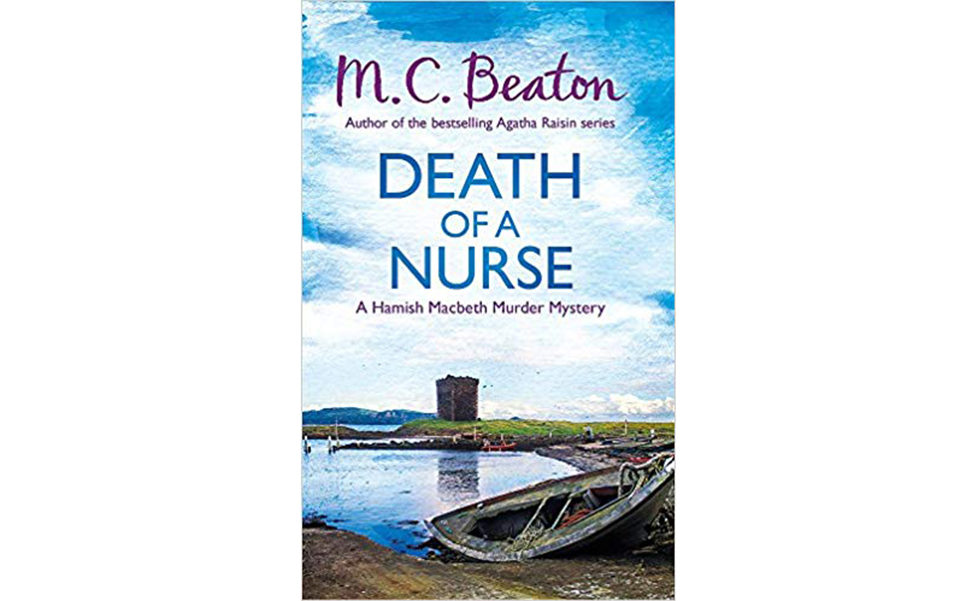 M C Beaton continues her Hamish Macbeth series with a mystery featuring Scotland's clever but unmotivated policeman.
James Harrison moves to a restored cabin with his beautiful private nurse, Gloria. When Hamish welcomes them to the county, the old man is rude to him.
Gloria apologises on his behalf and Hamish asks her to dinner. On the night of their date, Hamish waits for Gloria. She never shows up. A few days later, her body is found.
Hamish must find out who killed her, and why, before the murderer strikes again…
Death of a Nurse, by M.C. Beaton, published by Little, Brown, £14.99.