One young man's musical hopes and dreams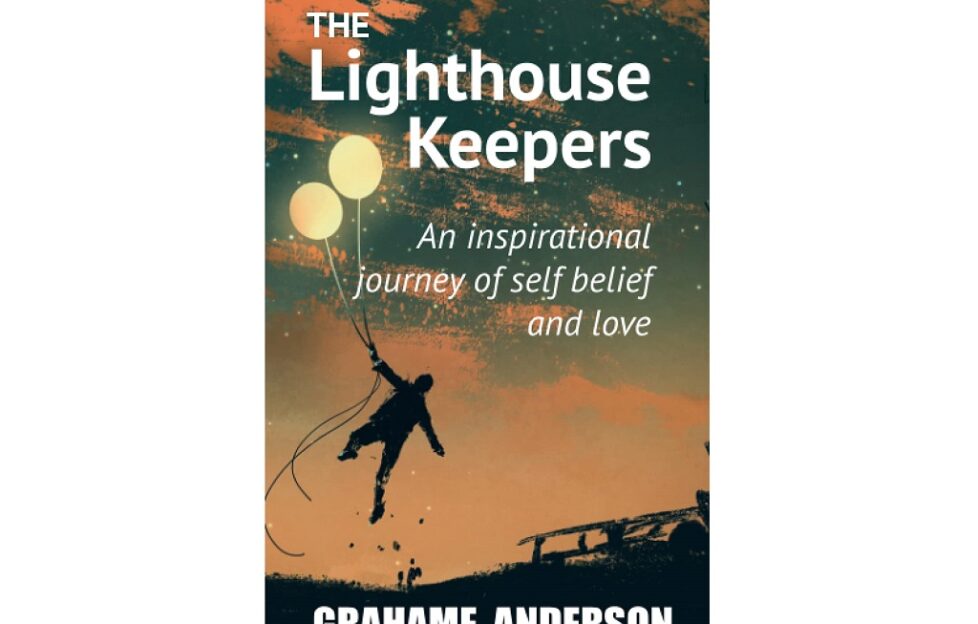 The Lighthouse Keepers is a moving story of a young man, Max Bruford, who, against his parents' wishes, wants to have a career as a musician – aiming to become the best in the world.
After a bad reaction to the news of his aspirations, Max comes across two lighthouse keepers, who are swallowed with mystery, and offer him a magical gift to help reach his potential.
Forty years on, he encounters them again and asks them what the gift was actually for? Their answer is not what he expected.
The book is a different take on trying to help the reader with self belief (imposter syndrome).
It is meditative in a way and full of reflection all explored through the character of Max.
Grahame Anderson was born in Scotland in the 1960s and is now living near the River Clyde.
Outside of writing Anderson has always been involved with the media, from being a newspaper journalist, to web development and now writing, Anderson has consistently been creative, holding the lifelong hope that everyone will be able to find a little peace in this chaotic world.
The Lighthouse Keepers, by Grahame Anderson, published by Blue Tao Publishing, £7.99.