Original 1970s novel given a tweak by its author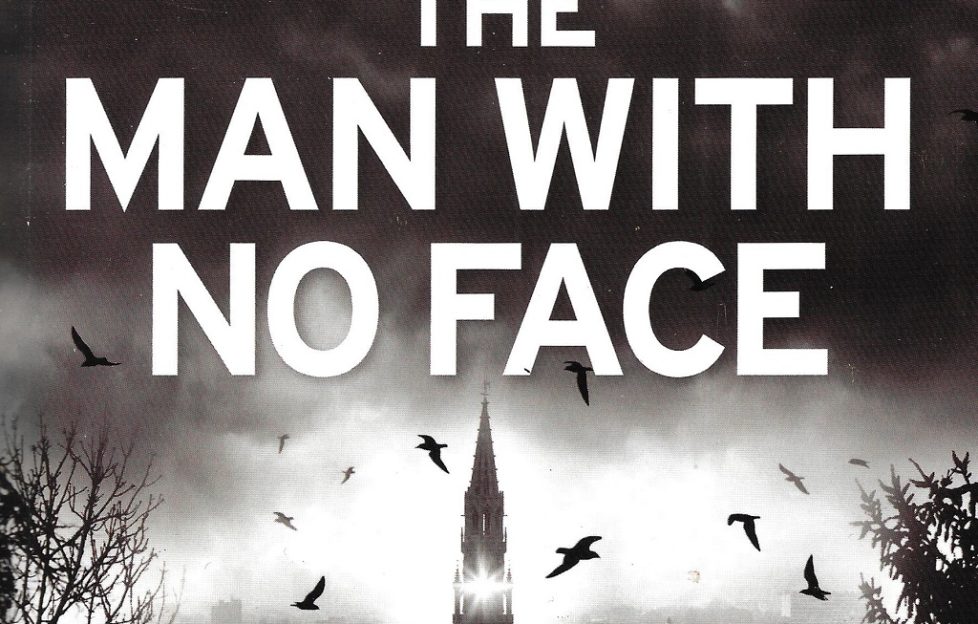 There are many things I never thought I'd do, and giving a Peter May book a review riddled with caveats is one of them.
Ever since my first encounter with the sublime Lewis Trilogy, the arrival of May's latest novel has been an eagerly awaited highlight of my year, and the great man rarely disappoints.
I presumed that The Man With No Face would be no exception, especially as the premise and themes are classic May.
Iconoclastic journalist Neil Bannerman is sent off to report on the EU by a rottweiler editor who wants to turn his Edinburgh newspaper into a tabloid and doesn't like the cut of Bannerman's cloth. While in Brussels, his host Tim Slater, a fellow journalist, and an up-and-coming politician are found dead, ostensibly having shot each other.
However, his host's autistic daughter Tania was hiding in a cupboard during the shooting and witnessed their killing by professional assassin Kale.
The British government and the EU try to close down the case, but when Detective du Maurier reveals to Bannerman that it was definitely a murder, the Scot suddenly finds himself a reluctant participant in a high-stakes murder investigation.
So far so good. There is lots of the lovely characterisation which May specialises in, plus period detail aplenty and the usual cast of flawed heroes with dodgy pasts. And if this was the first Peter May book I'd ever read, I would have lapped it up.
It's still good, but somehow the plot development and particularly the dialogue are noticeably more clunky than May's recent work.
The reason for this is that the novel was written in the late 1970s when May was 27, and has been 'lightly revised' by the author.
While that knowledge makes the plot seem preternaturally prescient, it also explains why this is the literary equivalent of munching on a hobnob when you're used to chocolate hobnobs: it's still good, but there's somehow something missing.
A case of caveat emptor mes braves…
The Man With No Face, by Peter May, published by Riverrun, £20.