A night of female empowerment at Eusebi Deli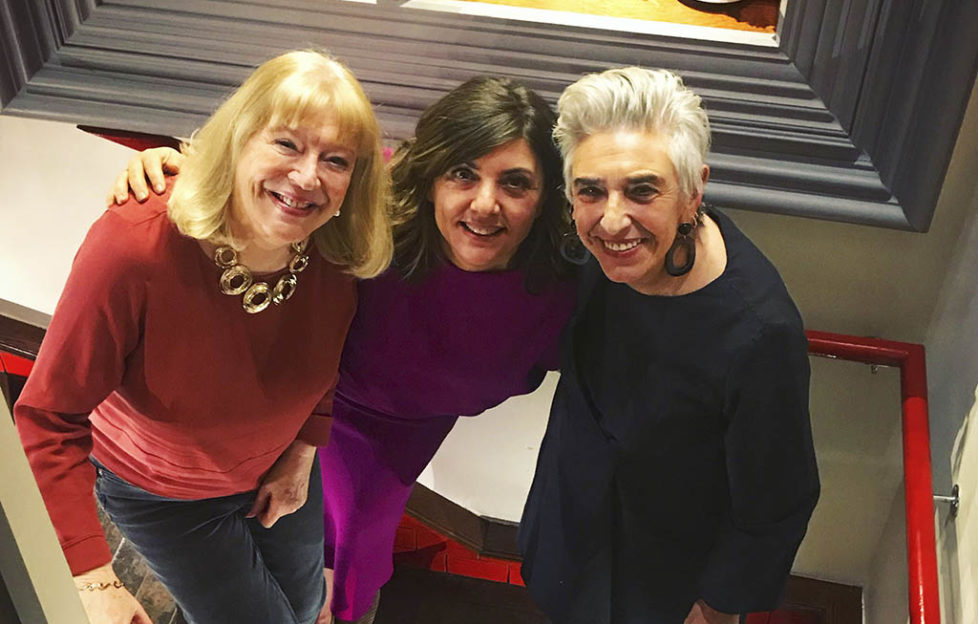 I'm lucky enough to be able to attend some fabulous events as part of my job. 
Hotel stays, restaurant openings and spa days. It's tough but somehow I get through it. However, last month I attended an event which left me with so much more than a goody bag. I felt inspired, strong, fierce and ready to take on the world!
The event was for International Women's Day (8th March) and brought together amazing women from around the country.
Held at Eusebi Deli in Glasgow, we were treated to a number of readings from author Anne Pia who shared some of the most poignant moments from her memoir, Language of My Choosing. As an Italian Scot who grew up in Edinburgh, she explores the concept of identity and how she finds herself somewhere in between the two countries.
It's a very honest and authentic account which begins with a focus on Italians in post-war Scotland, the conflicts the family faced outwith their home and the personal battles they endured within. Anne also speaks with great passion about food and the Italian influences that have stayed with her and most importantly, exactly how pasta should be cooked.
Anne's memoir speaks of a girl who yearns to break free of the confines of the traditional Italian way of life, and particularly the limited roles for women. Anne takes you on a journey right from early childhood to the woman she is now, as she observes the volatile relationship between her mother and distant father, whilst learning much from her formidable grandmother.
It demonstrates the power of education and how invaluable it is as a tool with which to break through barriers and succeed. Anne's story is one of acceptance: accepting every part of yourself and understanding that our identities evolve through our experiences and that we continue to learn and grow throughout our lives, their complexity is what makes each one so unique.
As we sat down to dinner, Giovanna Eusebi shared some words about her own experiences growing up as an Italian Scot woman and how the women in her family have continually encouraged her to be ambitious, work hard and be bold.
The meal that followed was a wonderful taste of true Italy – everything was fresh, authentic and full of flavour. We enjoyed the homemade ricotta, sea bream crudo and artichoke salad as a lovely selection of starters from which we could all nibble and pick from. These were followed by some of the best pasta I have ever had in the form of double agnolotti which was filled with yet more ricotta along with peas.
For the main 'main' we were served a beautifully roasted cod accompanied with scallop and a broccoli and sprout puree. Dessert was a light and perfectly sweet mango and passionfruit mousse which injected a refreshing flavour following our salty but satisfying mains.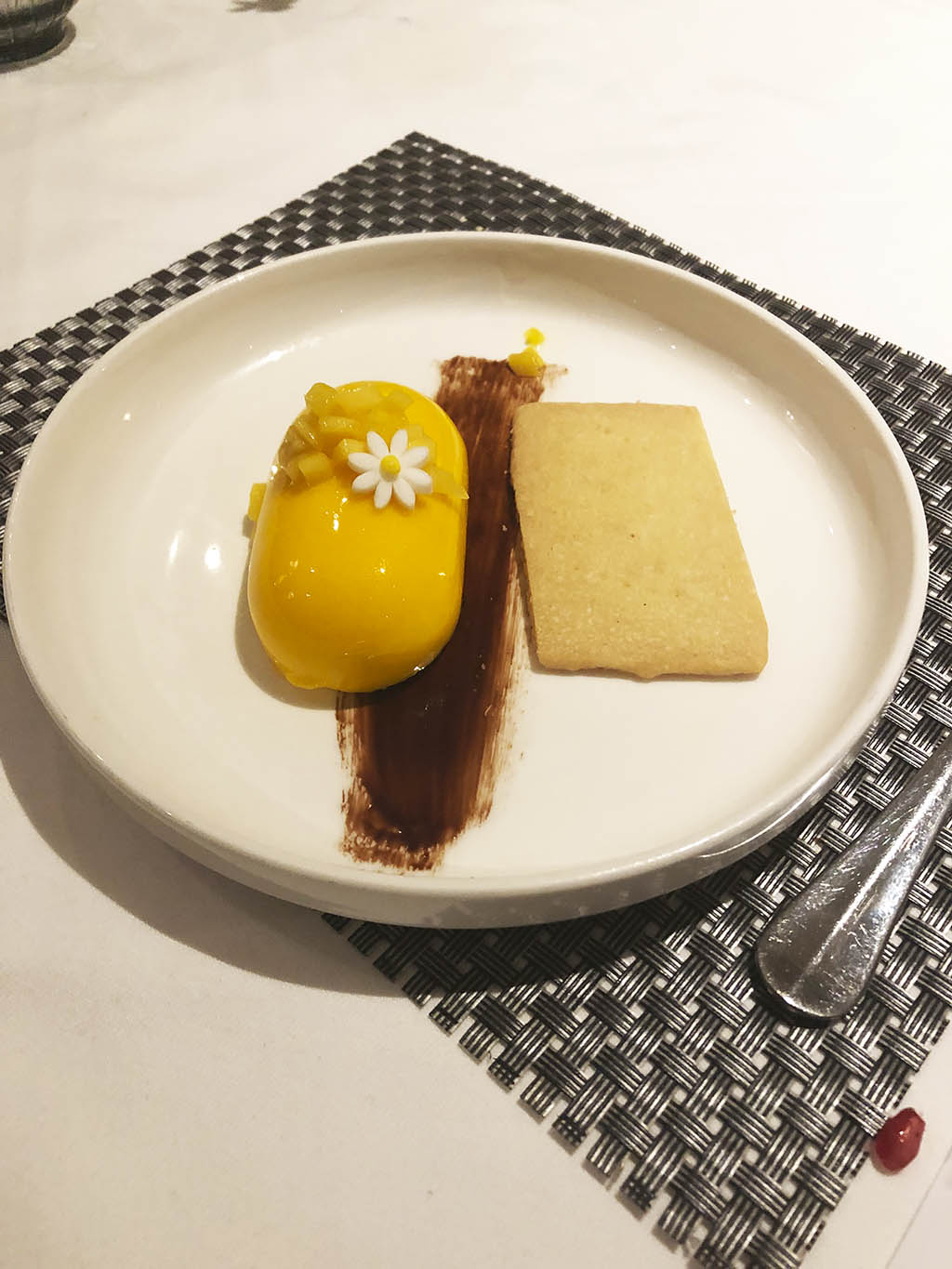 We also heard from Sandra Brown OBE, founder of The Moira Anderson Foundation, a charity dedicated to supporting those who have suffered from childhood sexual abuse. Sandra spoke passionately about the work of the foundation and why help for survivors of sexual abuse has never been so important.
The energy of all these amazing women brought together in one room was palpable. It was an evening that left me feeling determined and assured that there is no limit to what women can do, especially when bolstered by the encouragement and achievements of our fellow ladies.
Eusebi Deli, 152 Park Road, Glasgow, G4 9HB.
0141  648 9999